Inside of China
Guantao JF Dry Ski Four Seasons Ski Resort(馆陶尖锋旱雪四季滑雪场)
Project Name: Guantao JF Dry Ski Four Seasons Ski Resort
Address: Shoushansi East Village, Guantao County, Hebei Province, China.
Finish Date: May 2022.
Total ski area: 8080㎡ (3 slopes)
Brief:
In 2022, our business is still under the effects of the pandemic and restriction policies, but eventually, we have our first project done for this year which is located in Hebei Province, China. This new dry ski resort is called Guantao JF Dry Ski Four Seasons Ski Resort. So far, it has 3 dry ski slopes, a Mogul slope, a Beginner's slope, and an Intermediate slope. The total ski area is 8080㎡. Thanks to our experienced workers and manager that the dry ski mats pavement was finished so fast in May, and all the slopes are looking so great, like fresh powder! Please refer to the pics attached below.
In addition, our client is planning on building a 25m high Big Air slope in the near future. We will keep posting the news once it's finished.
Pictures: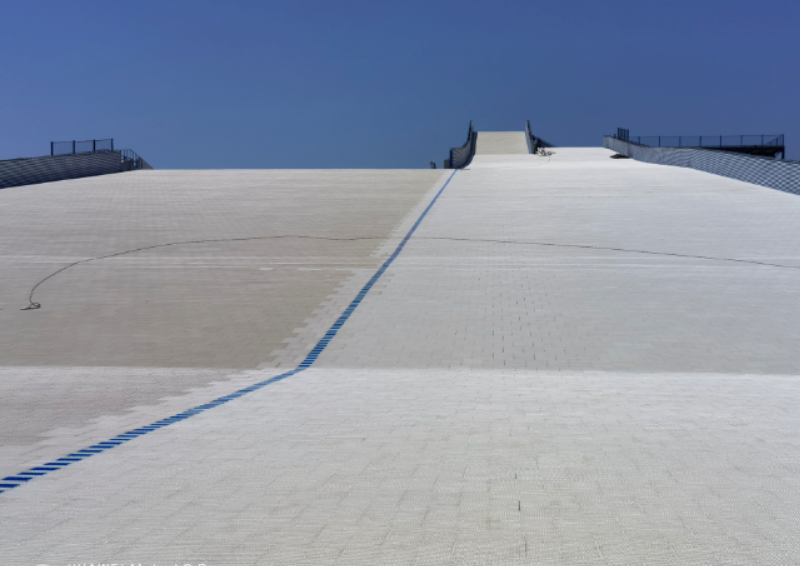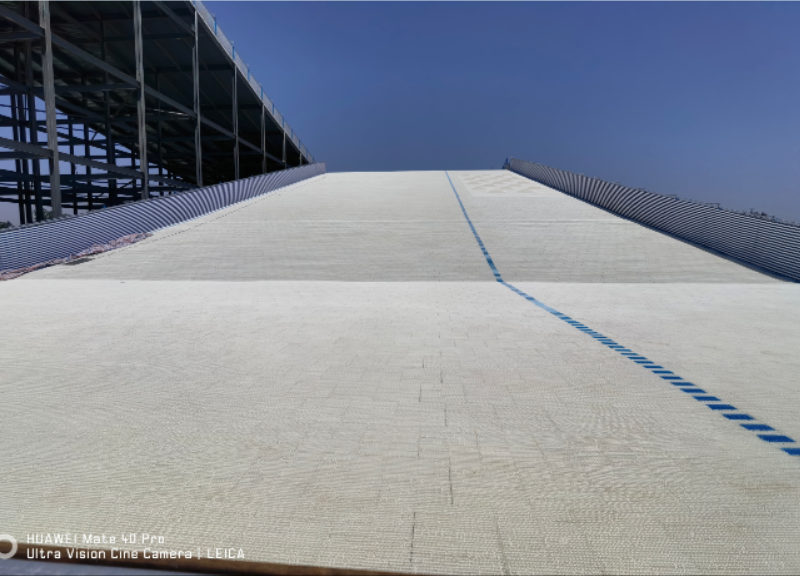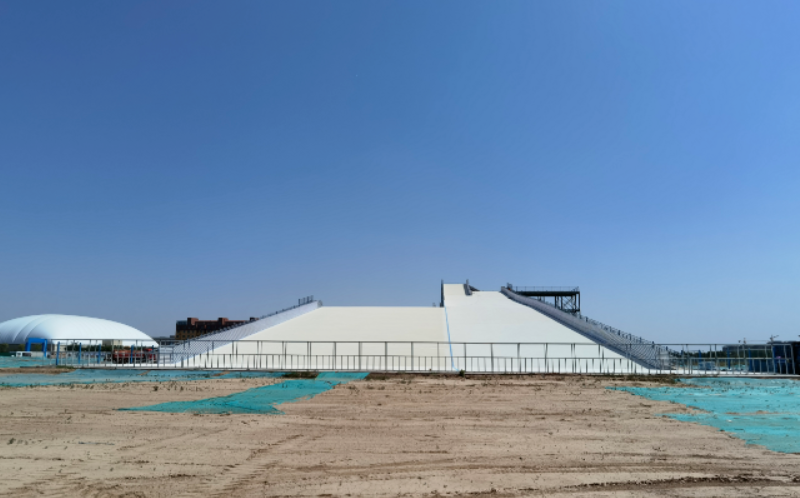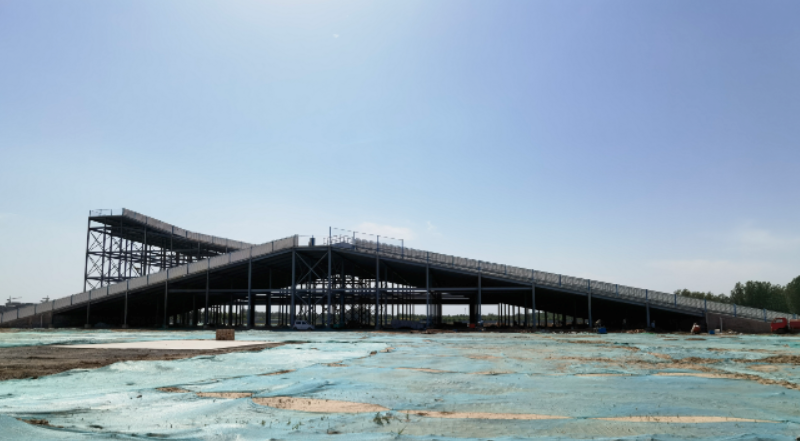 CATEGORIES
CONTACT US
Address:

336 Wenlan Road, Chengdu, Sichuan, China
Zip:610300
Country/Region: China
Province/State: Sichuan
City:chengdu
Operational Address:336 Wenlan Road, Chengdu, Sichuan, China