Inside of China
Little Spirit Dry Ski Club in Liaoning, China (辽宁小精灵旱雪馆)
Project Name: Little Spirit Dry Ski Club
Address: Zhensan St, Xingyi Rd, Zhenxing District, Dandong, Liaoning Province, China.
Finish Date: August 2022.
Total ski area: 200㎡
Brief:
This is our second project in 2022, which is called Little Spirit Dry Ski Club located in Liaoning Province, China. In March, our client ordered 205㎡ dry ski mats in total from us. This indoor ski club has only 1 slope and it's 10m wide and 20m long with a perfect slope angle for intermediate skiers and snowboarders. Due to the traffic restriction, the delivery of dry ski mats is lagging and the slope structure is still under construction.
In recent years, indoor ski slopes have become so popular among young generations. Indoor ski clubs make winter sports more accessible for ski enthusiasts living in big cities. In addition, after the Winter Olympics, more people, especially younger generations, are motivated to participate in winter sports. Therefore, we can't wait to see this new indoor ski club open to the public.
Picture: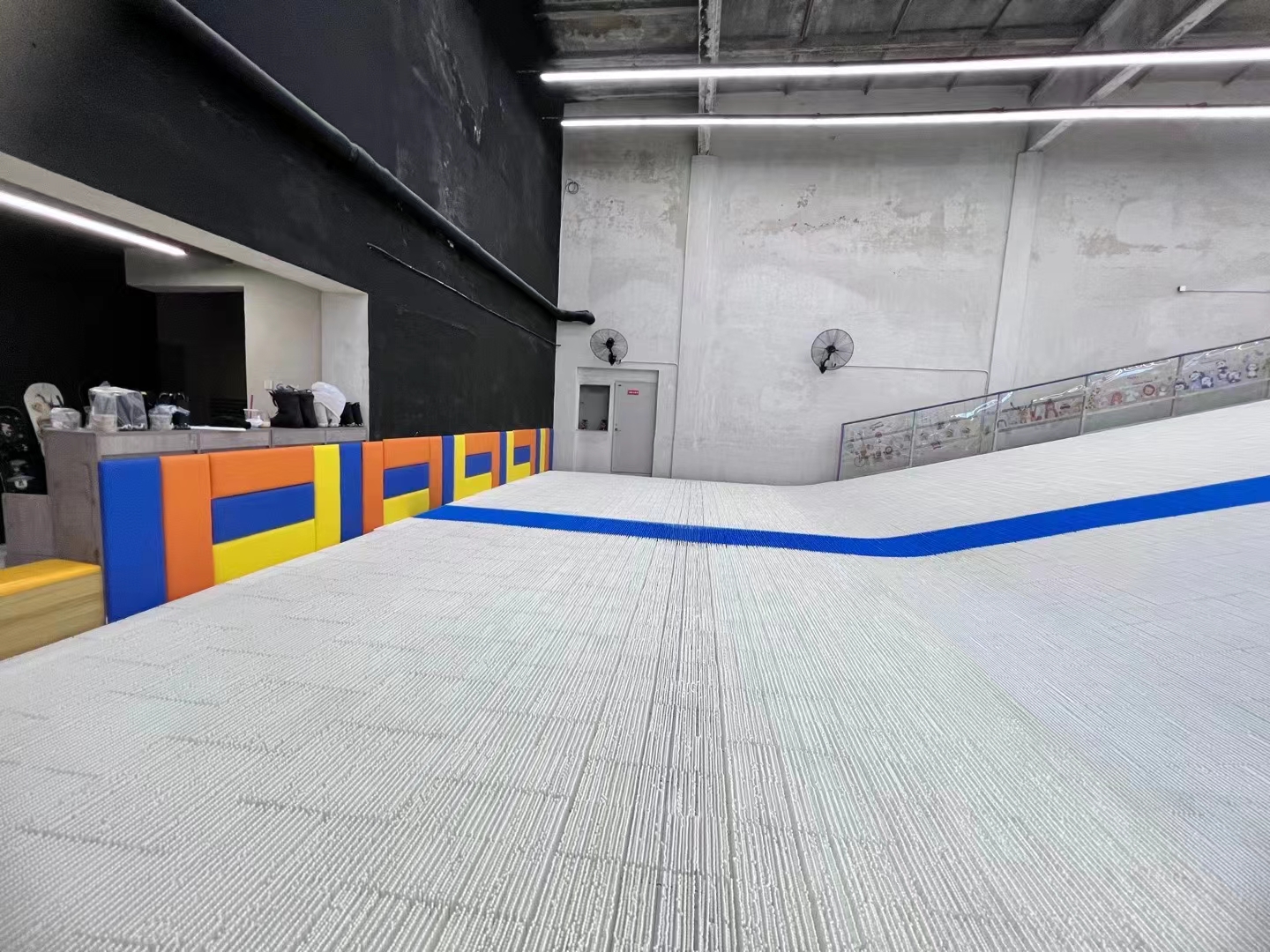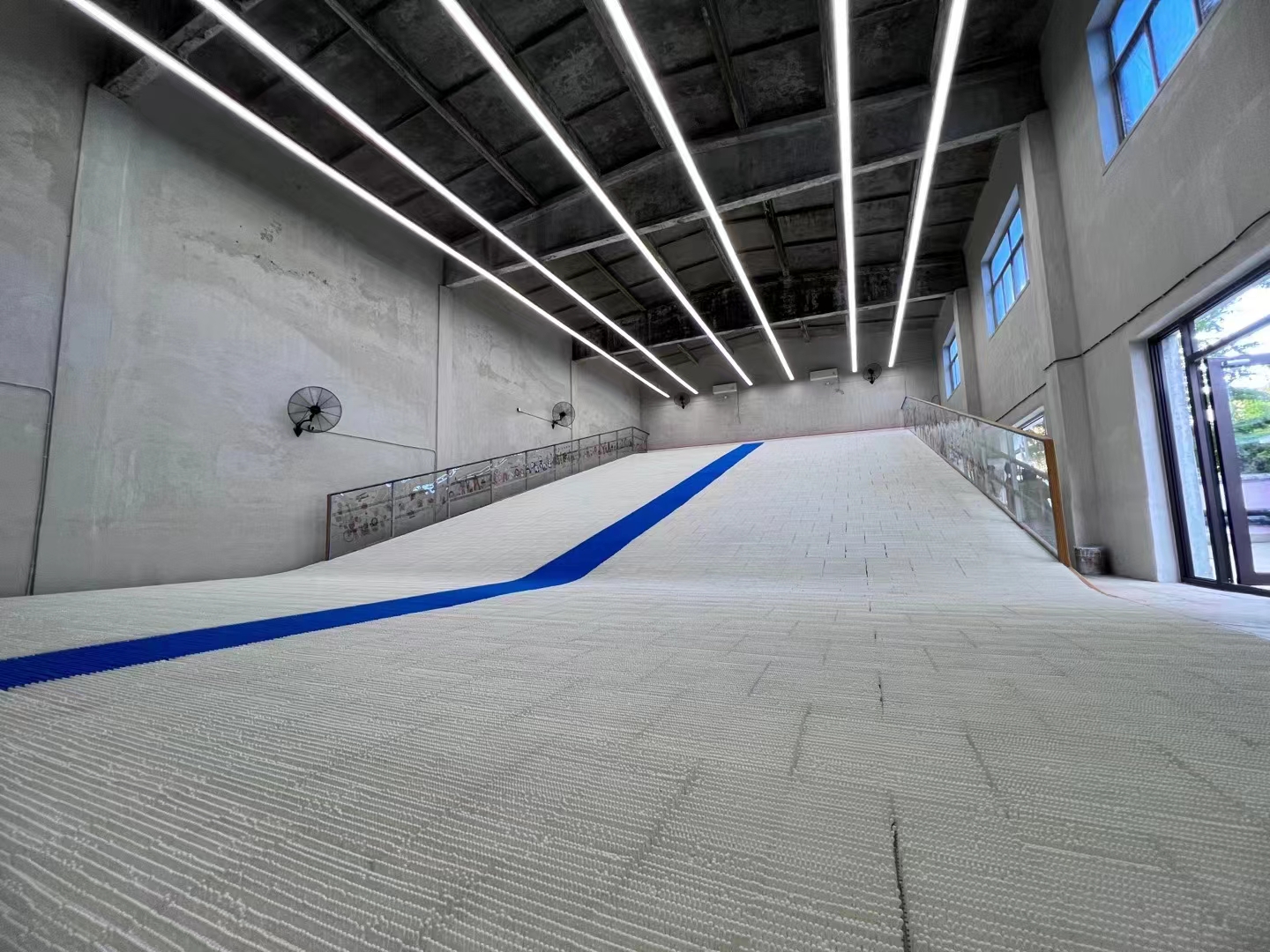 CATEGORIES
CONTACT US
Address:

336 Wenlan Road, Chengdu, Sichuan, China
Zip:610300
Country/Region: China
Province/State: Sichuan
City:chengdu
Operational Address:336 Wenlan Road, Chengdu, Sichuan, China