Outside of China
Jisan Resort Air Park in Korea
Project Name: Jisan Resort Air Park
Address: 267 Jisan-ro, Majang-myeon, Icheon-si, Gyeonggi-do, South Korea.
Finish Date: August 2021.
Total Ski Area: 300㎡ (4 slopes)
Brief:
This project, located in Jisan Forest Resort in Korea, has 4 slopes in total, one Beginners' Airbag slope, one Intermediate Airbag slope, one Advanced Airbag slope, and one Jib ski slope. The total ski area is 300㎡.
Jisan Forest Resort is a very popular venue for winter vacation and snow sports, which is close to Seoul, the capital city of Korea. Our client hopes to provide a better experience for these ski enthusiasts. They had their engineers design the slopes and ordered dry ski mats from us in April 2021. Once the dry ski mats were delivered, they soon completed the pavement works.
The slope structure construction and dry ski mat installation were finished quickly and smoothly. When it opened, these dry ski slopes turn out to be very popular among ski enthusiasts.
Pictures: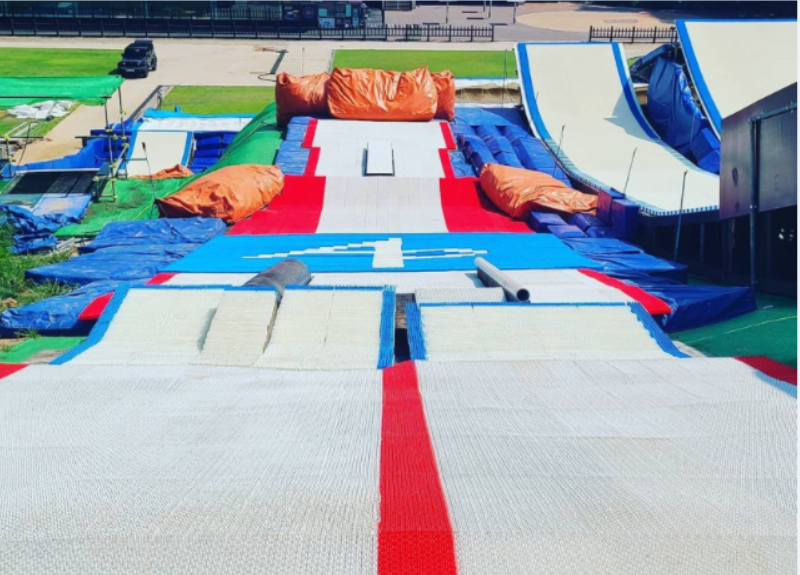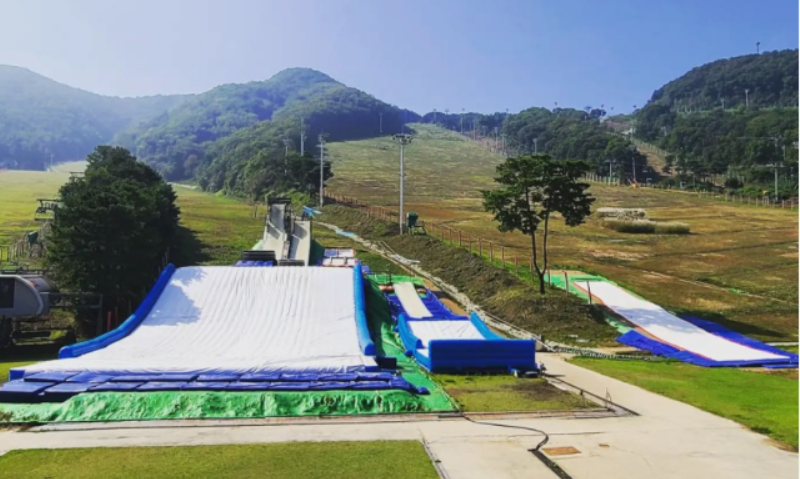 CATEGORIES
CONTACT US
Address:

336 Wenlan Road, Chengdu, Sichuan, China
Zip:610300
Country/Region: China
Province/State: Sichuan
City:chengdu
Operational Address:336 Wenlan Road, Chengdu, Sichuan, China