Inside of China
Hualulu Four Seasons Ski Resort(滑噜噜四季滑雪场)
Project Name: Hualulu Four Seasons Ski Resort
Address: Luke Island, Luhu Ecocity, Shuangliu, Chengdu, Sichuan, China.
Finish Date: September 2018
Total Ski Area: 2033㎡ (2 slopes)
Brief:
Hualulu Four Seasons Ski Resort located on a gorgeous island integrated with the natural environment has one 50m long beginners' slope and one 90m long intermediate slope.
These ski slopes lead to the lake, and you can enjoy the scenery from the start of the ski slopes. Here at Hualulu, you will find the most experienced coaches, and with their instruction, most complete beginners are able to master the basic skills very fast. Our soft dry ski surface also helped beginners to overcome the fear of skiing.
In the concrete city, we are so glad that this place brings a lot of fun to visitors and provides citizens with a healthy way to chill out.
Pictures: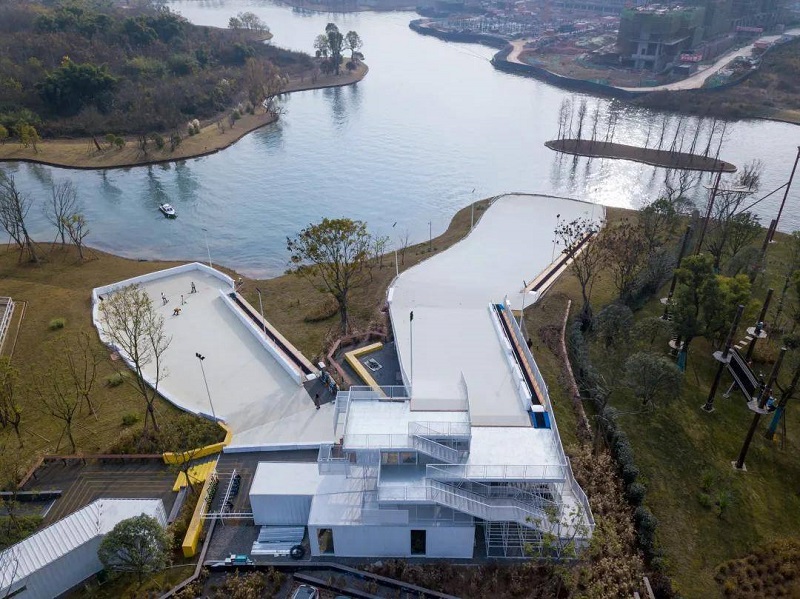 CATEGORIES
CONTACT US
Address:

336 Wenlan Road, Chengdu, Sichuan, China
Zip:610300
Country/Region: China
Province/State: Sichuan
City:chengdu
Operational Address:336 Wenlan Road, Chengdu, Sichuan, China