Outside of China
Utah Olympic Park in America
Project Name: Utah Olympic Park
Address: 3419 Olympic Parkway, Park City, Utah USA 84098.
Finish Date: July 2017
Total Ski Area: 895.2㎡ (1 slope)
Brief:
This big air slope in Salt Lake City, U.S.A. has been used for the professional training for U.S athletes. During snowless seasons, freestyle jumpers can use this slope to carry on their training and maintain their high-level skills.
As a year-round training facility for athletes, this slope has helped numbers of skiers and snowboarders improve their skills and qualify for events and contests. Until now, this slope is still in very good condition.
We hope all athletes could do better in their own field and achieve higher goals.
Pictures: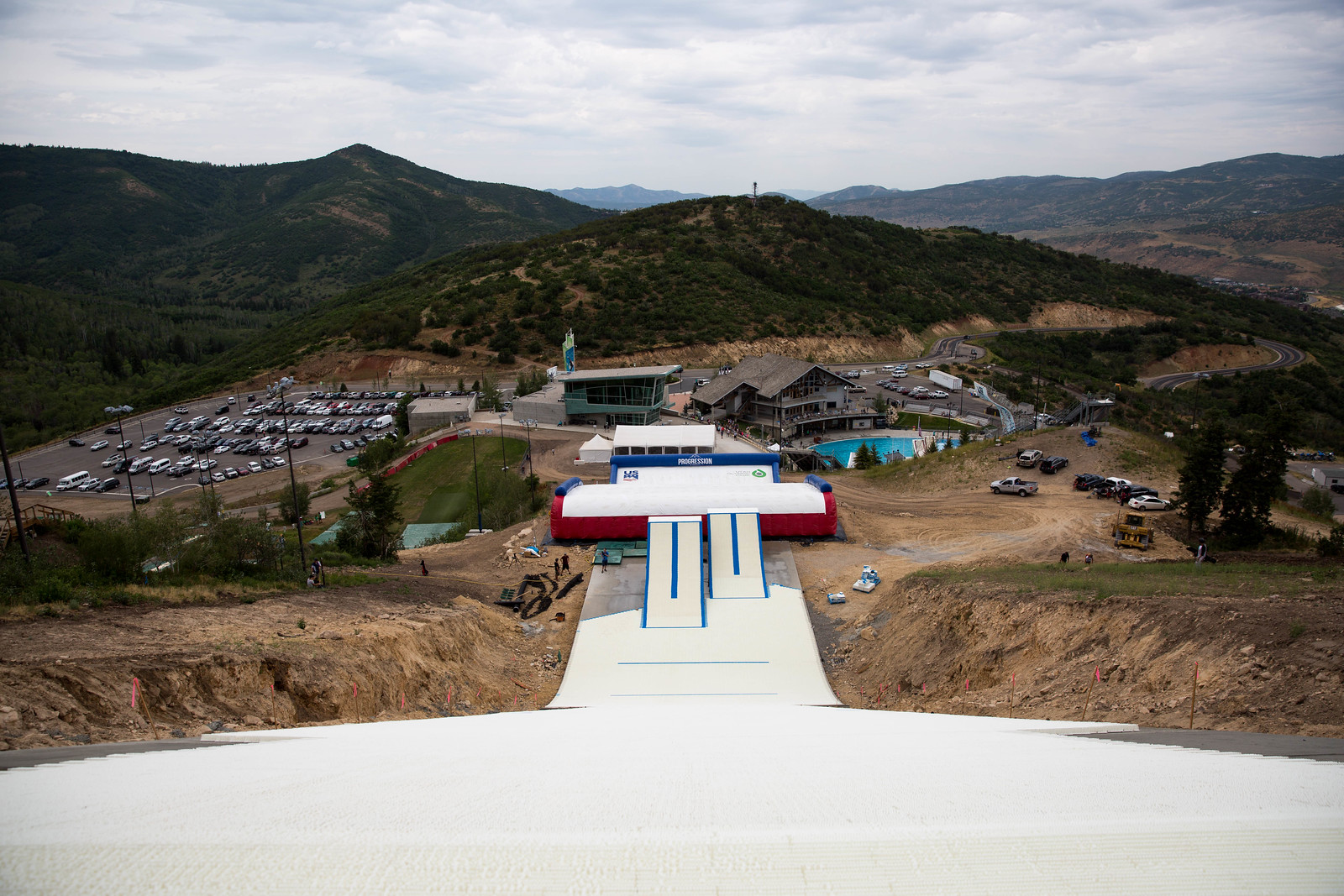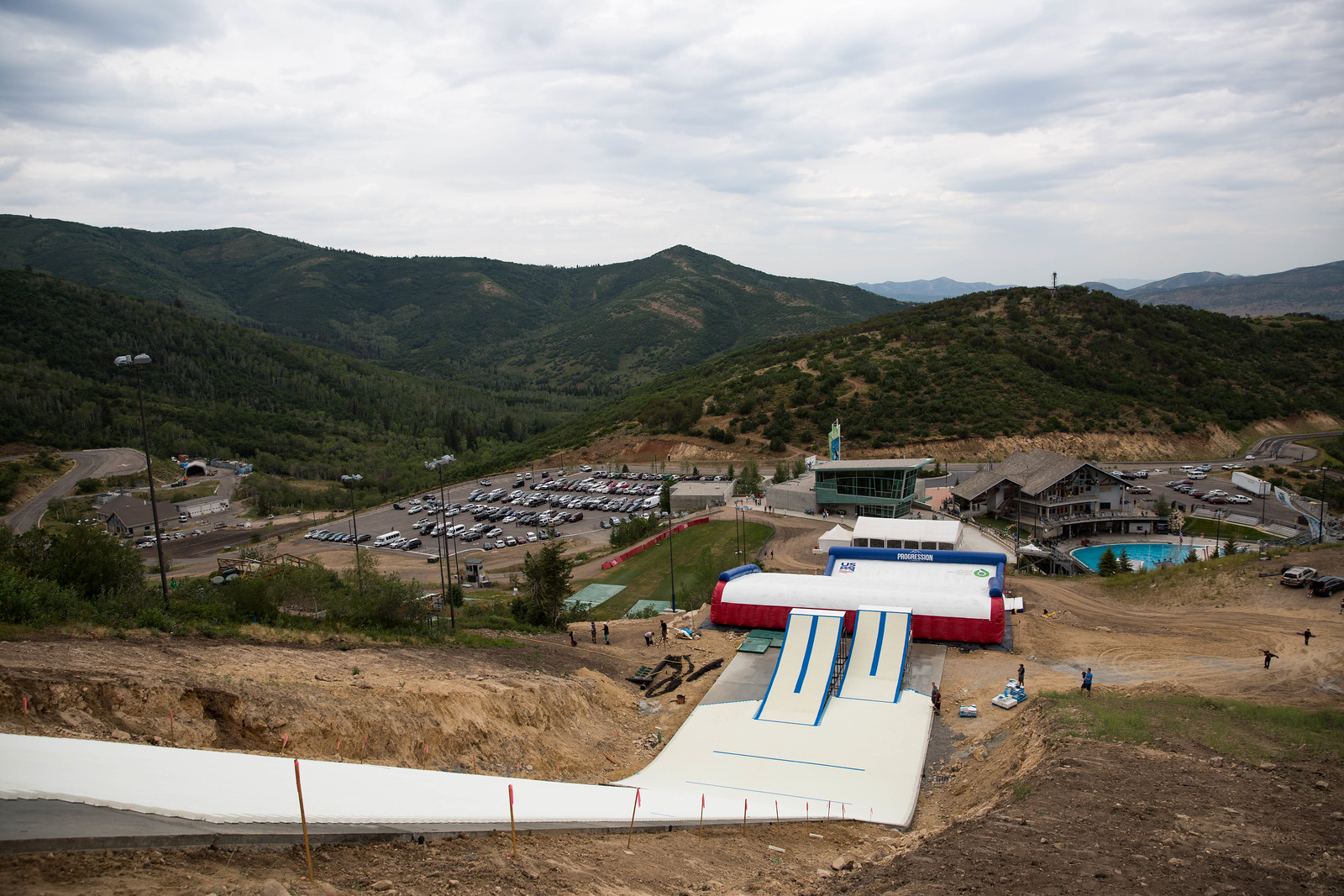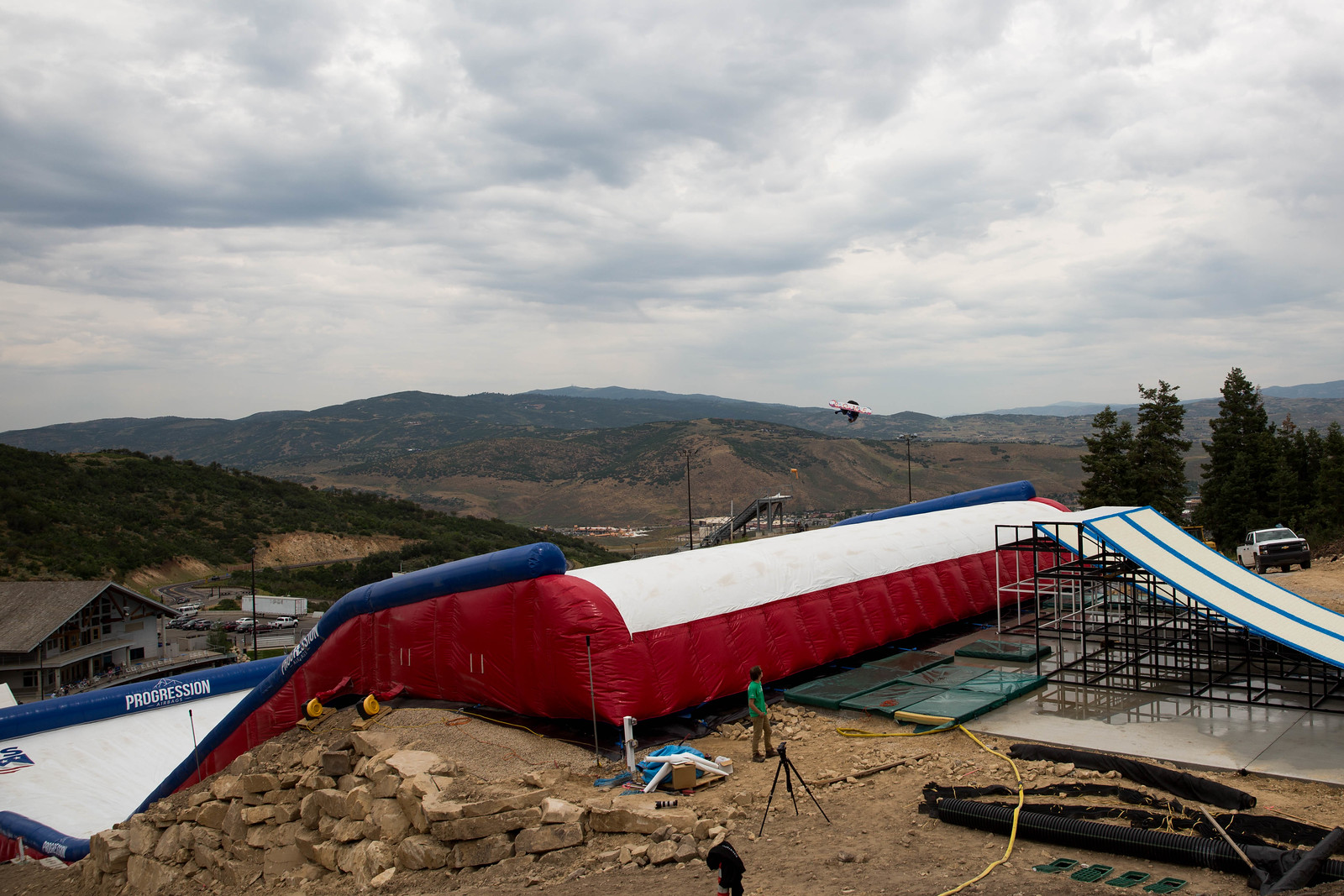 CATEGORIES
CONTACT US
Address:

336 Wenlan Road, Chengdu, Sichuan, China
Zip:610300
Country/Region: China
Province/State: Sichuan
City:chengdu
Operational Address:336 Wenlan Road, Chengdu, Sichuan, China