Inside of China
Sanjiaoshan Haoyu Four Seasons Ski Resort (湖北三角山昊宇四季滑雪场)
Project Name: Sanjiaoshan Haoyu Four Seasons Ski Resort
Address: Xishui County, Hubei, Huanggang, Hubei, China.
Finish Date: May 2018
Total Ski Area: 9858㎡
Brief:
Sanjiaoshan Haoyu Four Seasons Ski Resort is open all seasons from day to night. Besides, the natural landscape is gorgeous that has mountains surrounding it. This outdoor ski resort takes a place on about 70 acres which can accommodate up to 300 people at a time. Here you will find multiple ski slopes for all levels of skiers and also a tubing slope.
This ski resort has been gaven a name board by Hubei Province Sports Bureau as a "provincial sports town".
Pictures: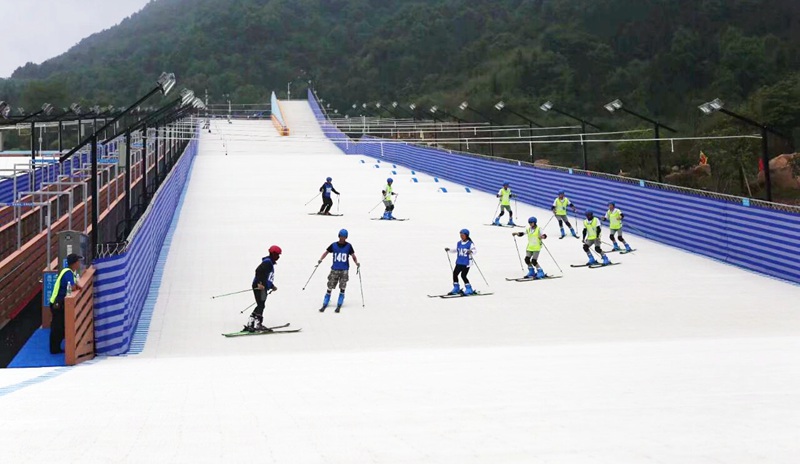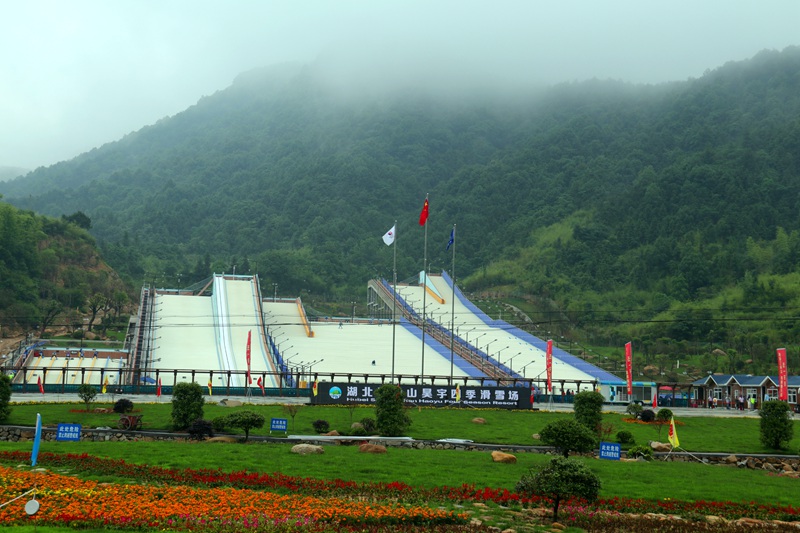 CATEGORIES
CONTACT US
Address:

336 Wenlan Road, Chengdu, Sichuan, China
Zip:610300
Country/Region: China
Province/State: Sichuan
City:chengdu
Operational Address:336 Wenlan Road, Chengdu, Sichuan, China