Inside of China
Taibai Mountain Four Seasons Ski Resort(太白山四季滑雪场)
Project Name: Taibai Mountain Four Seasons Ski Resort.
Address: Taibai Mountain National Forest Park, Mei County, Baoji, Shanxi, China.
Finish Date: September 2017
Total Ski Area: 4627.8㎡ (2 slopes)
Brief:
With a total area of more than 80 acres and a capacity for 3,000 skiers at once, Taibai Mountain Ski Resort is the only four-season ski area in Shanxi. There are snow slopes and dry ski slopes at this ski resort. The intermediate skiing slope and the tubing slope make up the dry ski portion. Snow will cover the ground during the winter, allowing skiers to use the open spaces. Taibai Mountain Ski Resort added dry ski slopes to their resort in 2017 to ensure skiers could continue to enjoy snow sports during seasons without snow. When the slopes were finished, the dry ski facilities piqued people's curiosity and interest, bringing in a lot of visitors.
We believe this project will continuously facilitate the development of the tourism industry in Taibai Mountain.
Picture: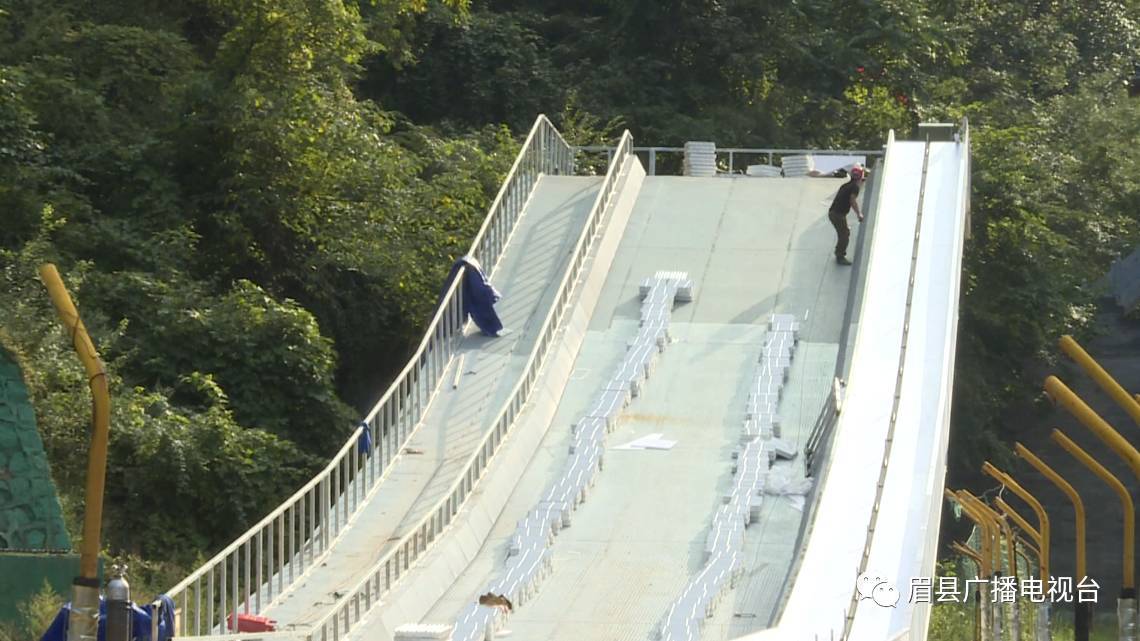 CATEGORIES
CONTACT US
Address:

336 Wenlan Road, Chengdu, Sichuan, China
Zip:610300
Country/Region: China
Province/State: Sichuan
City:chengdu
Operational Address:336 Wenlan Road, Chengdu, Sichuan, China