Inside of China
Xuanbi Great Wall Ski Resort(甘肃省嘉峪关悬臂长城滑雪场)
Project Name: Xuanbi Great Wall Ski Resort
Address: Xuanbi Great Wall East Side, Jiayuguan, Gansu, China.
Finish Date: 2013
Total Ski Area: 6000㎡ (2 slopes)
Brief:
Xuanbi Great Wall Ski Resort adopts advanced snow-making technology to generate artificial snow during winter. In addition, it installed our dry ski slope in 2013, enabling ski enthusiasts to seamlessly enjoy winter sports throughout the year.
There are two dry ski slopes constructed on the eastern side of the resort, one slope for beginners and intermediate skiers and one slope for tubing. Equipped with a magic carpet between the slopes, it provides even better experiences.
Pictures: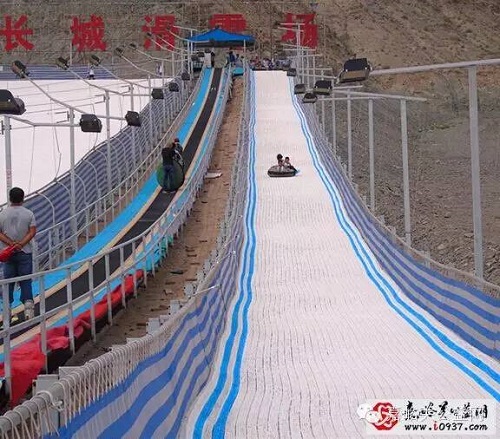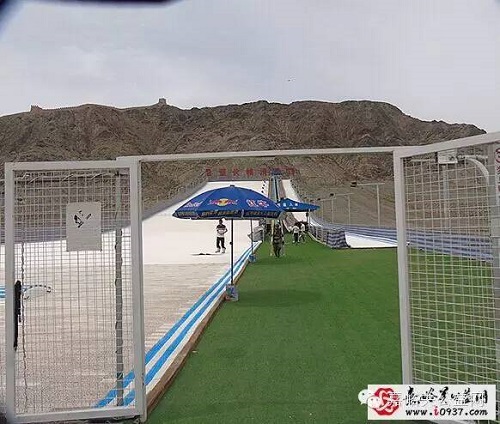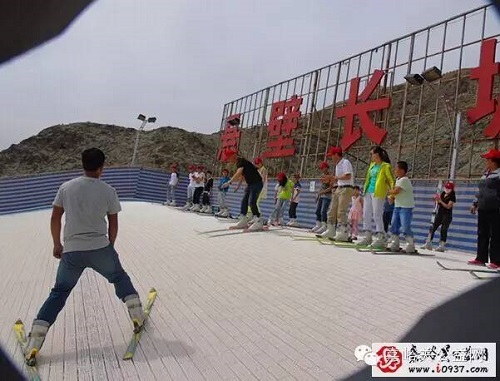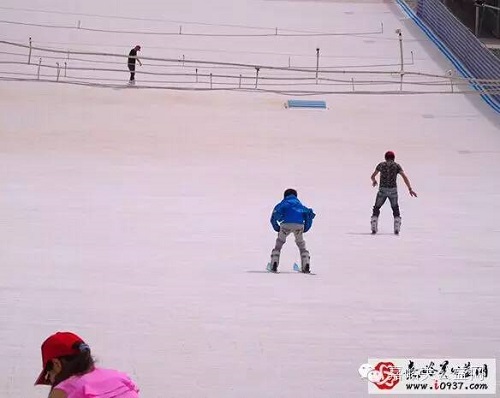 CATEGORIES
CONTACT US
Address:

336 Wenlan Road, Chengdu, Sichuan, China
Zip:610300
Country/Region: China
Province/State: Sichuan
City:chengdu
Operational Address:336 Wenlan Road, Chengdu, Sichuan, China