Inside of China
Huaying Mountain Dry Ski Resort(广安市华蓥山旱雪场)
Project Name: Huaying Mountain Dry Ski Resort
Address: Huaying Mountain, Guang'An, Sichuan, China.
Finish Date: October 2012
Total Ski Area: 2620㎡
Brief:
Huaying Mountain has long been a well-known tourist destination in eastern Sichuan. Along with the beautiful scenery, it has a profound history and Buddhist culture. In 2012, Huaying Mountain Dry Ski Resort was completed, and it became the largest alpine outdoor ski resort in China at the time.
The dry ski resort covers an area of 5000 square meters. The ski run is 220 meters long and 20 meters wide, with a slope angle of 18 to 20 degrees. It allows skiers to rush down at speeds of up to 40 kilometers per hour. This ski slope soon became so popular with skiers, and they kept returning for thrilling skiing and snowboarding experiences.
Picture: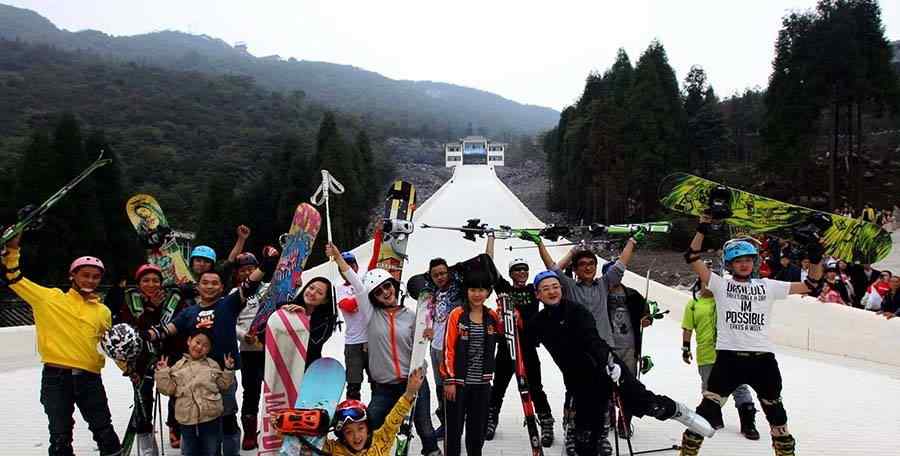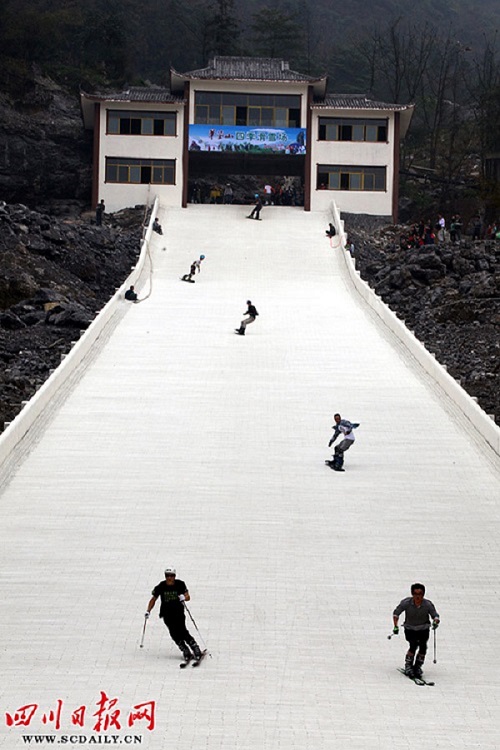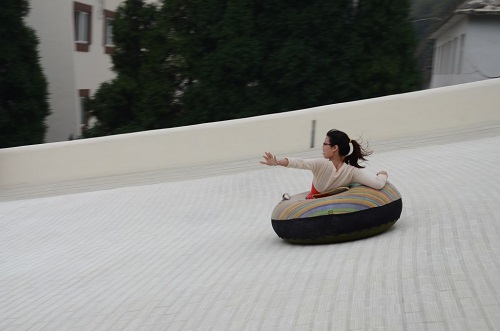 CATEGORIES
CONTACT US
Address:

336 Wenlan Road, Chengdu, Sichuan, China
Zip:610300
Country/Region: China
Province/State: Sichuan
City:chengdu
Operational Address:336 Wenlan Road, Chengdu, Sichuan, China