Inside of China
Yangshan Four Seasons Ski Resort (羊山四季滑雪场)
Project Name: Yangshan Four Seasons Ski Resort
Address: Yangshan Village, Jinxiang County, Jining, Shandong, China.
Finish Date: February 2015
Total Ski Area: 6115㎡ (3 slopes)
Brief:
Yangshan is the Home of Confucius and Mencius. Yangshan Four Seasons Ski Resort is situated in Jinxiang Yangshan Provincial Geopark. There are three slopes: one beginners' slope, one advanced slope, and one tubing slope.
Every holiday, Yangshan Four Seasons ski resort will usher in many skiers, skiing enthusiasts from the surrounding counties have brought friends and relatives to feel the joy of skiing. Skiers, both men and women, young and old, are having fun on the ski slopes.
Picture: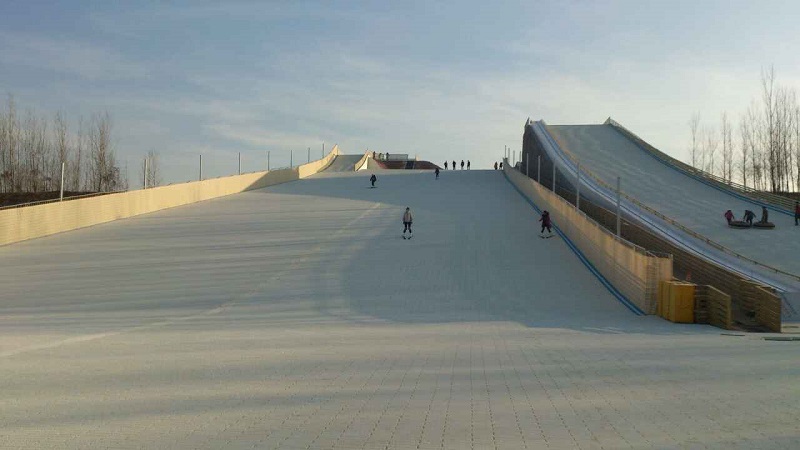 CATEGORIES
CONTACT US
Address:

336 Wenlan Road, Chengdu, Sichuan, China
Zip:610300
Country/Region: China
Province/State: Sichuan
City:chengdu
Operational Address:336 Wenlan Road, Chengdu, Sichuan, China