New User
Being installed of JFdryski user Dryslope of sport vlaanderen genk belgium
Special Note:
The latest user news, that is, JF dryski has ended the business negotiation process with the user, the user has just opened a business, is under construction or in the installation stage. In order to protect the privacy of users, we only provide user-approved or published information on the Internet for your reference. The limited content is only used to prove JF dryski's product dynamics and business development.
Unauthorized reprint and public publication are not allowed, thank you!
Brief introdction

This is Dryslope of sport vlaanderen genk belgium which is a professional dry ski resort invested by the government. After bidding, JF Dryski obtained the opportunity to provide dry ski mats. The project is divided into two phases for construction, and the first phase will be completed in the second half of 2019. Due to the epidemic, the second phase of the project was postponed until this year, and it is expected to be completed in August to achieve non-snow season practice for athletes participating in the 2022 Winter Olympics.

Project name: Dryslope of sport vlaanderen genk belgium
Project features:
three-level BIG AIR
Completion of the first phase:
the second half of 2019
Completion of the second phase:
August 2021



Picture:
Advanced BIG AIR with dry ski mats being installed


The following is a picture of the first phase of the project: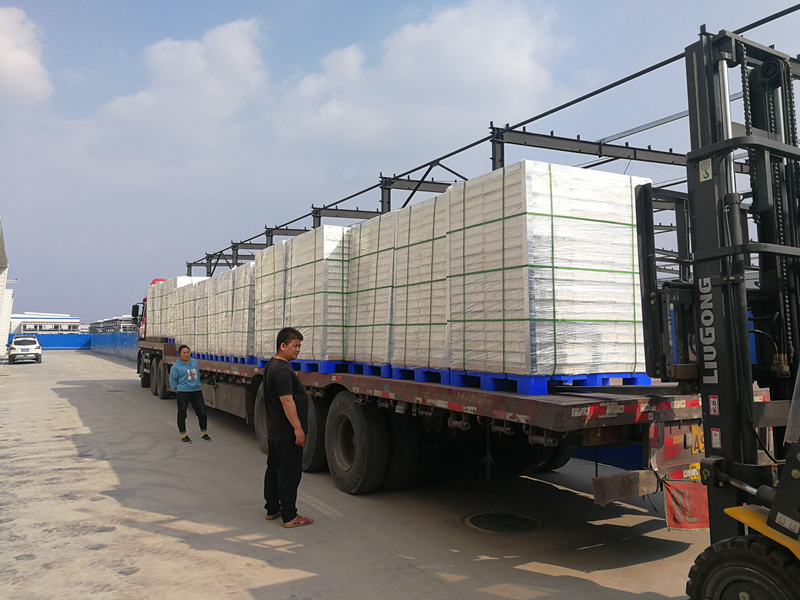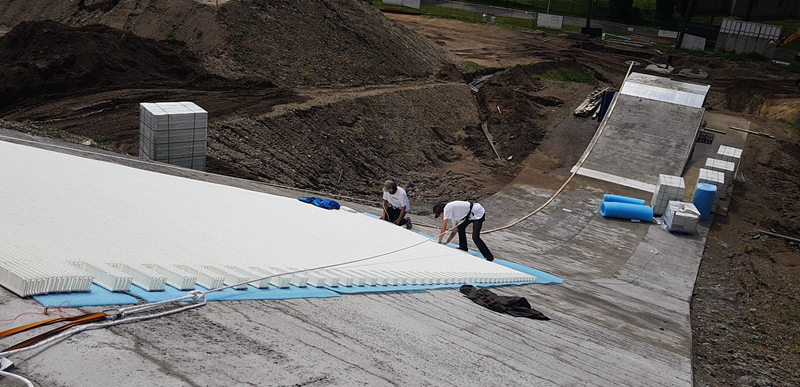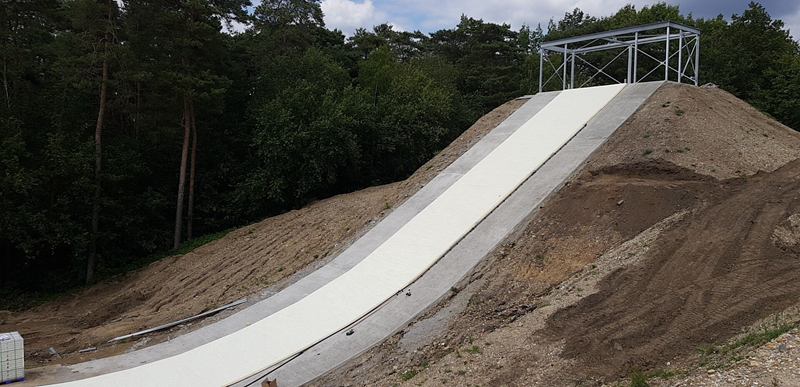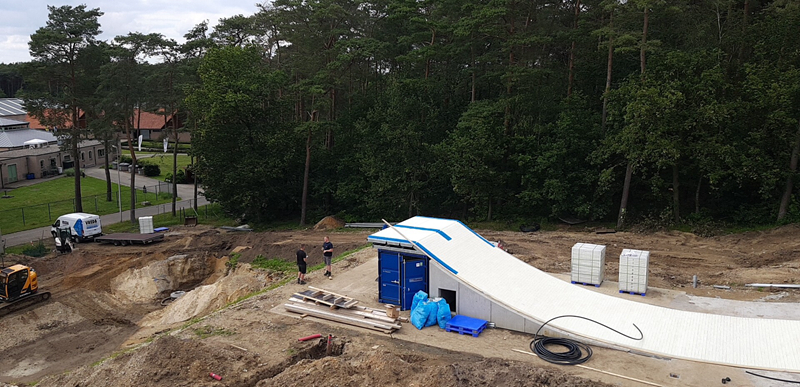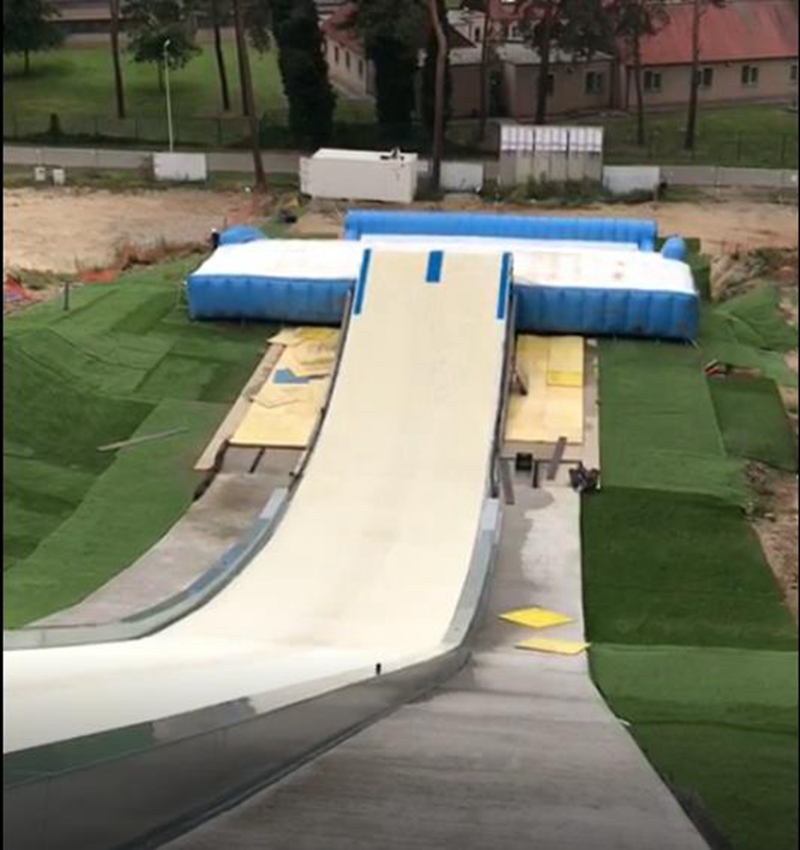 CATEGORIES
CONTACT US
Address:

336 Wenlan Road, Chengdu, Sichuan, China
Zip:610300
Country/Region: China
Province/State: Sichuan
City:chengdu
Operational Address:336 Wenlan Road, Chengdu, Sichuan, China