New User
JFdryski new user Australia-National Snowsports Training Centre (NSTC) Jindabyne
Special Note:
The latest user news, that is, JF dryski has ended the business negotiation process with the user, the user has just opened a business, is under construction or in the installation stage. In order to protect the privacy of users, we only provide user-approved or published information on the Internet for your reference. The limited content is only used to prove JF dryski's product dynamics and business development.
Unauthorized reprint and public publication are not allowed, thank you!
User Info
Latest user name: Australia-National Snowsports Training Centre (NSTC), Jindabyne
Signing date: December 2020
Sources of pictures and videos: emails sent by users, public information found on the Internet.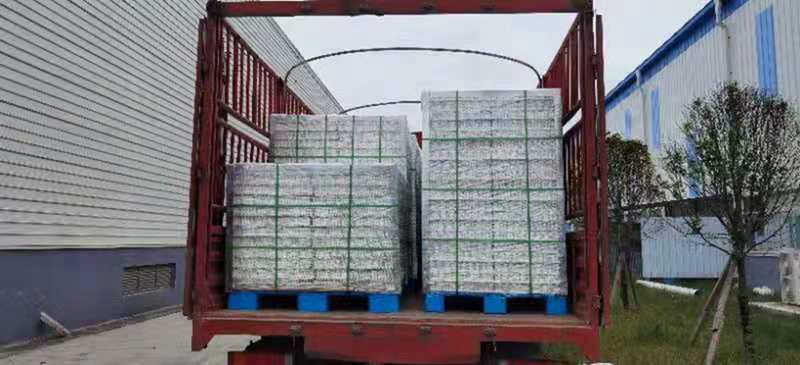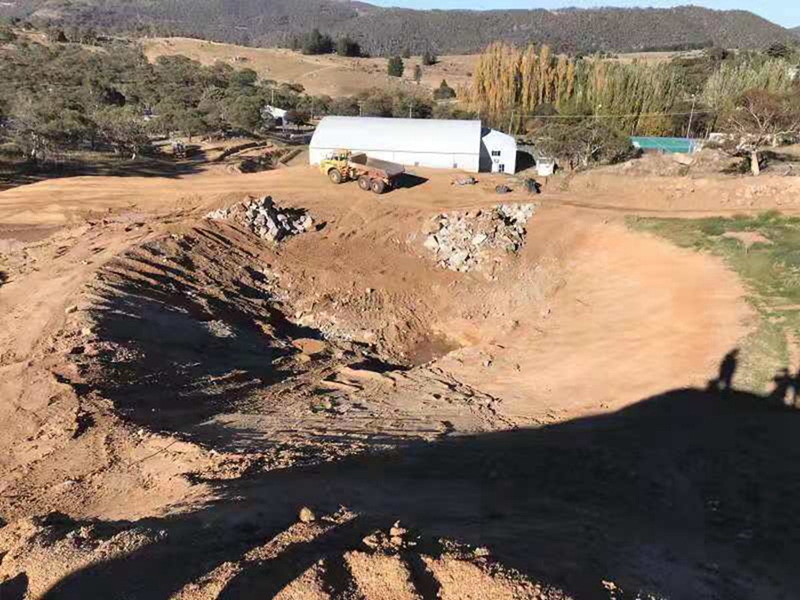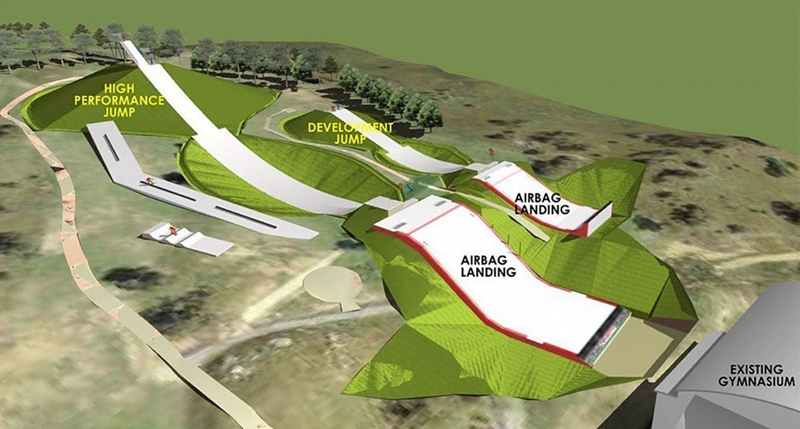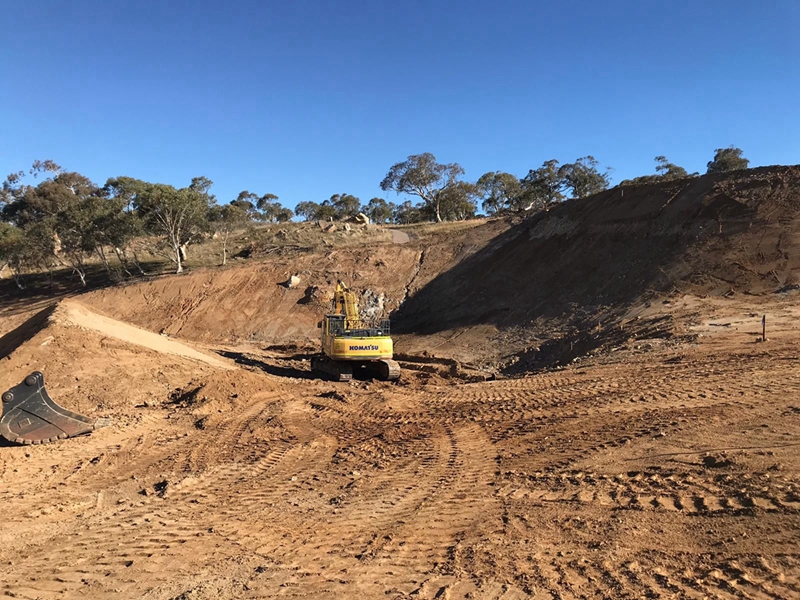 CATEGORIES
CONTACT US
Address:

336 Wenlan Road, Chengdu, Sichuan, China
Zip:610300
Country/Region: China
Province/State: Sichuan
City:chengdu
Operational Address:336 Wenlan Road, Chengdu, Sichuan, China