New User
There is an Enoki mushroom dry ski slope opened in South Korea
Brief information
The latest news is that this is the first Korean user of JFdryski. The Enoki mushroom dry ski mat has been installed. This is the live photo sent by the user. The dry ski mat seems to have been installed and has just started to use. Except for photos, we don't have more project information.
project name:
Jisan Resort Air Park (Air Park of Jisan Ski Resort, Icheon, South Korea)
address:
Jisan Resort Air Park, 267, Jisan-ro, Majang-myeon, Icheon-si, Gyeonggi-do, Republic of Korea.
Photos sent by users: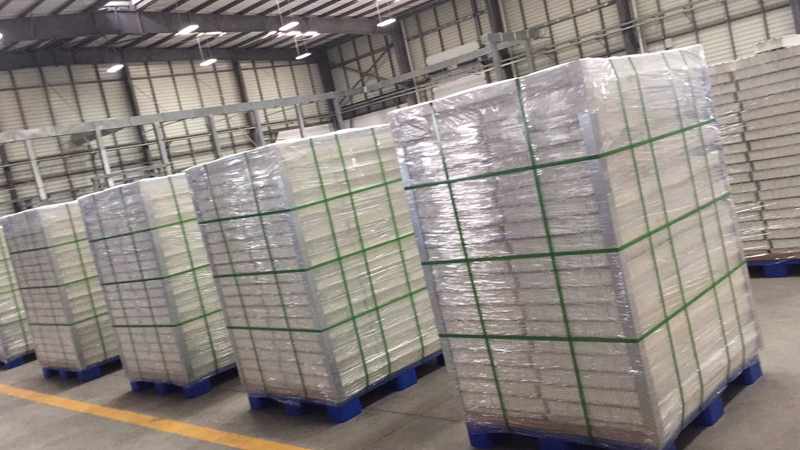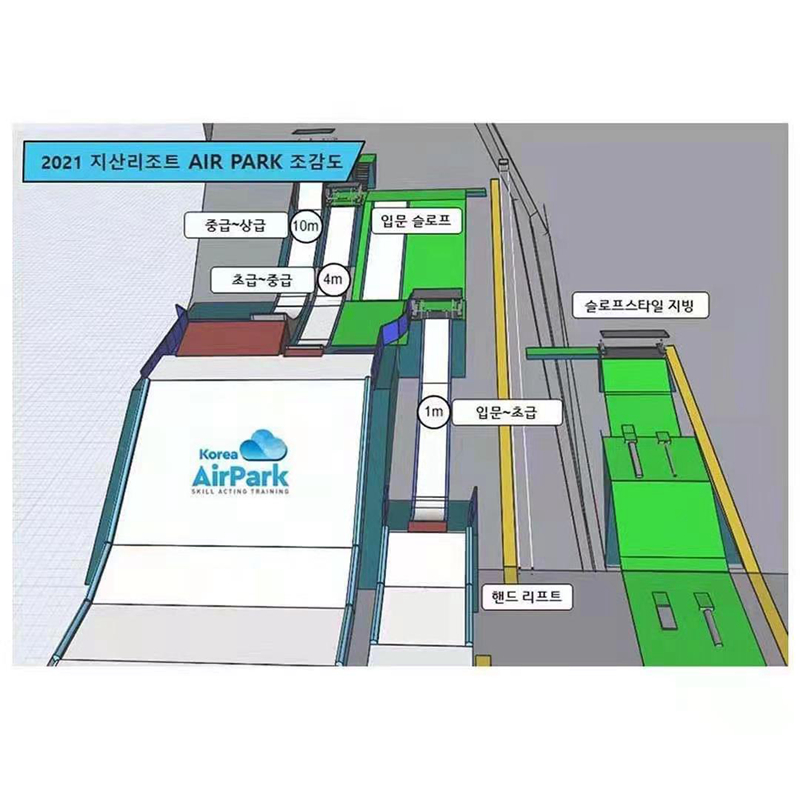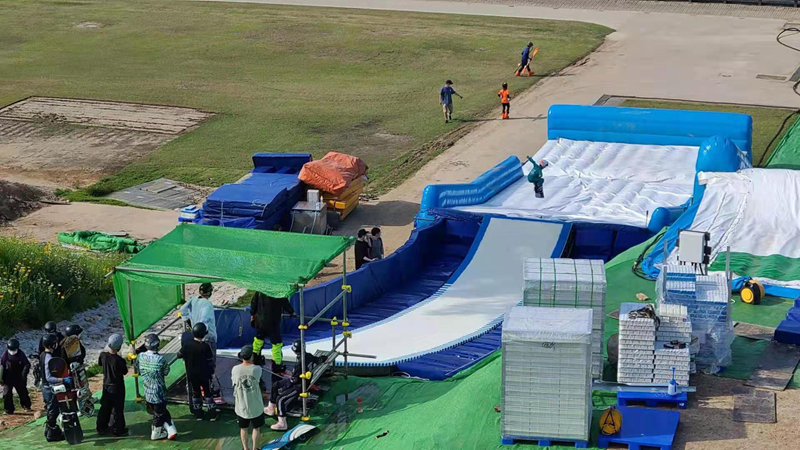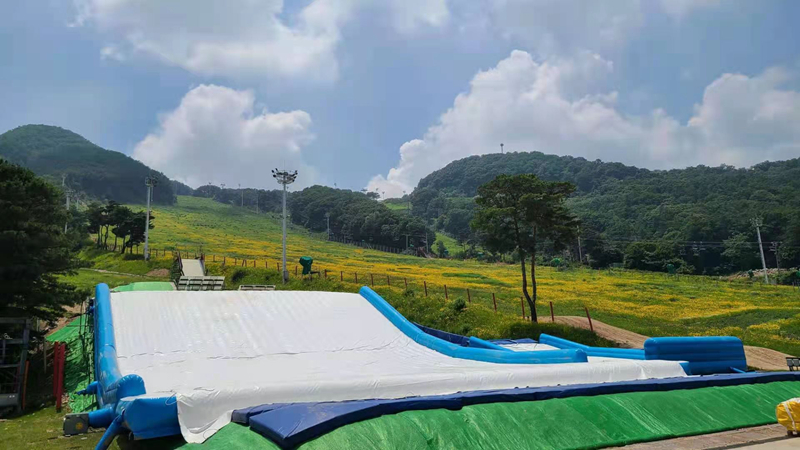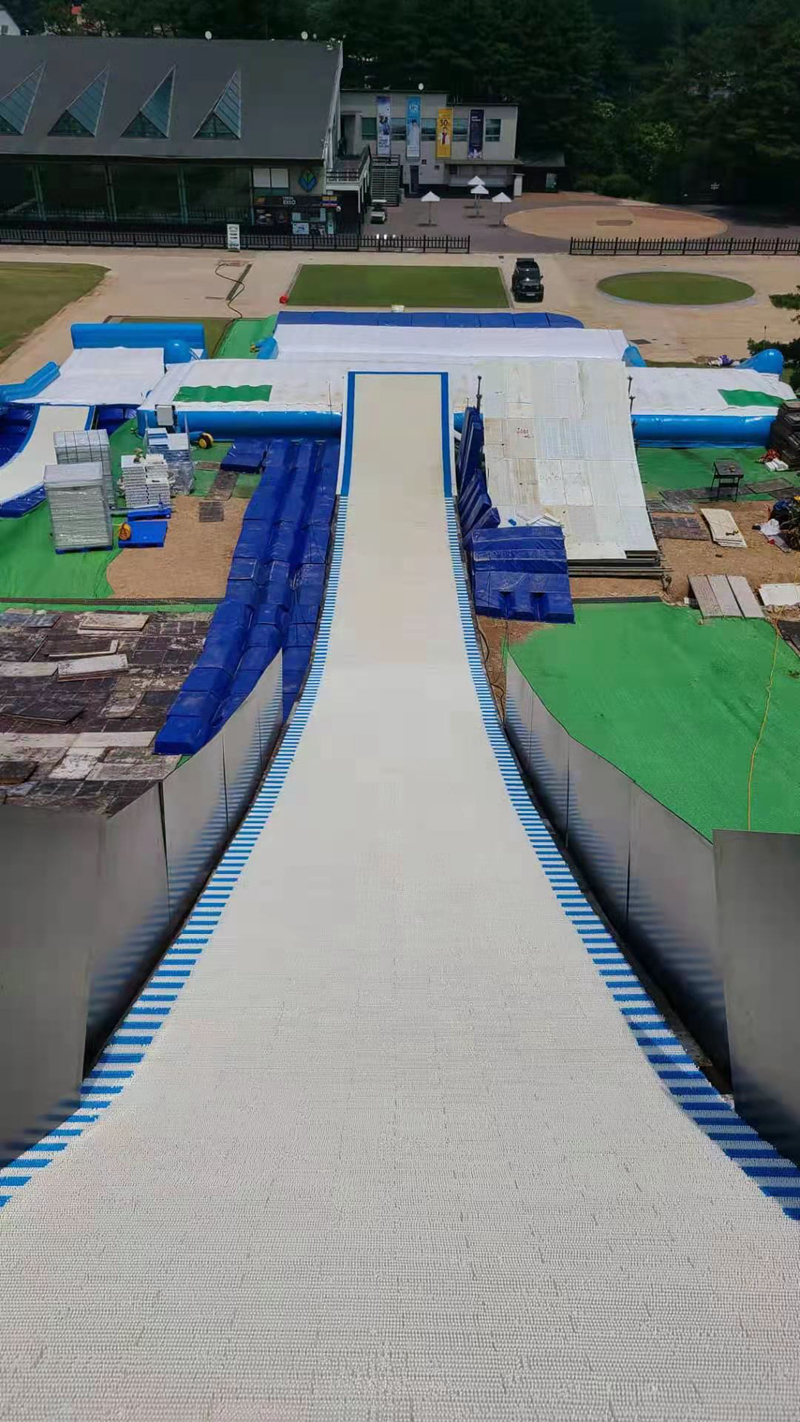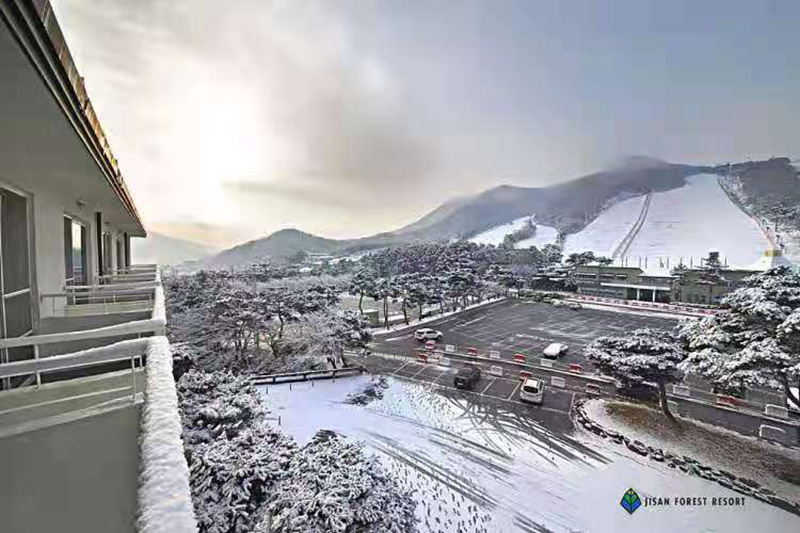 CATEGORIES
CONTACT US
Address:

336 Wenlan Road, Chengdu, Sichuan, China
Zip:610300
Country/Region: China
Province/State: Sichuan
City:chengdu
Operational Address:336 Wenlan Road, Chengdu, Sichuan, China