Inside of China
Shanghai's first dry slope opened, so you can ski without going outside Shanghai


上海首家旱雪滑雪场开业,足不出沪也能体验专业滑雪
Shanghai's first dry slope opened, so you can experience professional skiing without going outside Shanghai
Skiing does not need to go to the northeast, you can enjoy professional skiing experience without going out of Shanghai. The reporter was informed that Shanghai's first professional Enoki mushroom dry ski resort opened in Jiading, and it is also the first dry ski resort in East China. It will create the ultimate indoor skiing experience for ski lovers. At the same time, professional ski equipment can also be sent by express, eliminating the worries of snow friends.
You can experience professional skiing without going out of Shanghai
The reporter learned that Shanghai's first dry ski resort, S.H.O.W Ski Resort, is located on the first floor of the National Sports Center Complex in Jiading District and officially opened on Wednesday. It is the first dry ski resort in East China, and the first indoor comprehensive ski resort with a combination of simulators and dry snow park jumping platforms. The venue covers an area of more than 1,000 square meters.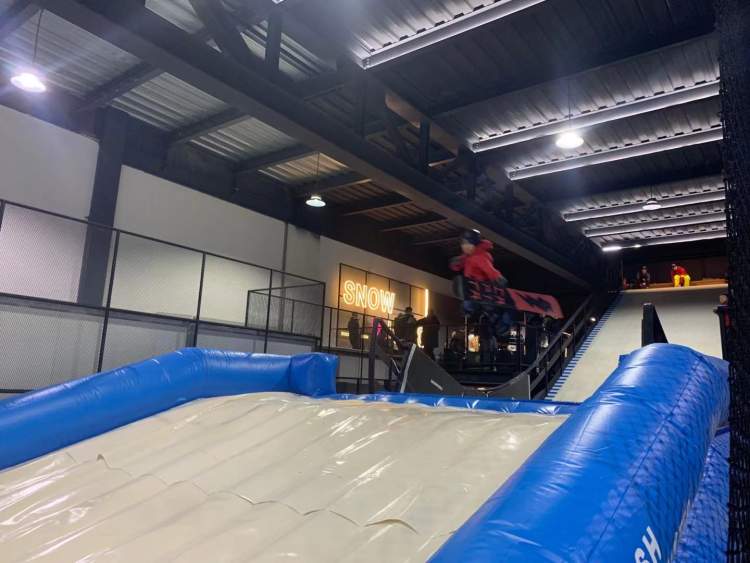 The ski resort is equipped with simulators, air-cushion jumping, dry ski slopes, park props and other facilities, allowing ski lovers to ski freely and experience the "real" feeling of speeding in the snow.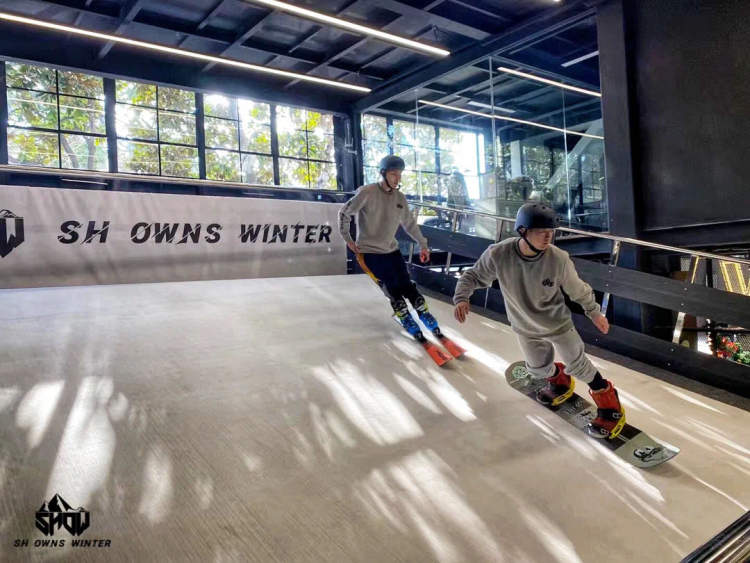 In an interview with reporters, Liu Yi, founder of SNOWHERO and general manager of SHOW ski resort, said that with the warming up of ice and snow sports in China, there are more and more ski enthusiasts. For example, the club has gathered nearly 20,000 ski enthusiasts, 9 Chengdu is in Shanghai. However, Shanghai has never had a professional ski resort. If you want to ski, you can only go to the northeast or other places, which is very time-consuming and laborious. "Building this dry ski resort can not only provide a ski resort for snow lovers, but also provide training services for more people interested in ice and snow sports."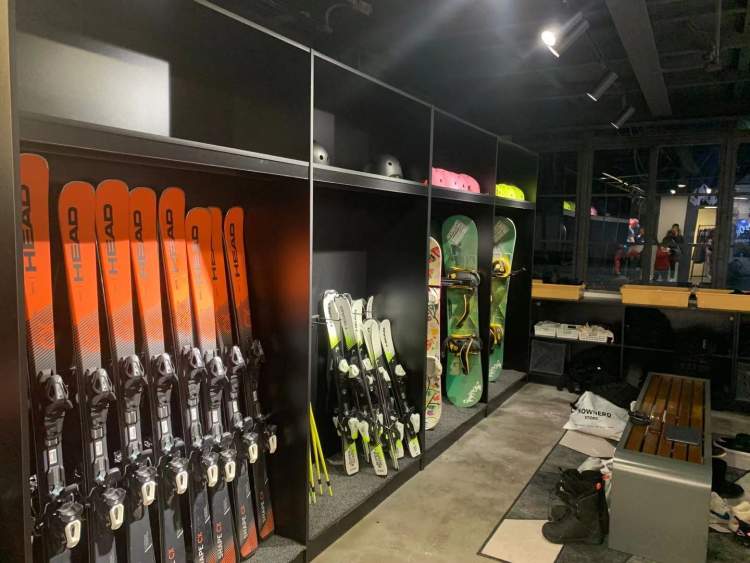 Professional ski equipment can be delivered directly to the ski resort
Senior snow friend Mr. Liu introduced that for ski enthusiasts, ski equipment is an important tool. For example, skiing can be divided into single and double boards. Basically, the price of a set of ski equipment is almost 10,000 yuan. Moreover, the size is relatively large and it is not convenient to carry. You must be careful not to damage it during transportation. Every time you go skiing, you have to worry about how to transport the ski equipment.
In order to give snow friends a more comfortable skiing experience and solve the problem of inconvenience of carrying ski equipment, S.H.O.W Ski Resort also cooperated with Debon Express to launch a ski delivery service. Whether it is to ski in the snow field or after skiing, snow friends simply place an order and the ski equipment can be reached directly with one click.
"Safety and convenience are the two major issues that snow friends are most concerned about when transporting ski equipment." According to Yin Yong, the person in charge of ski transportation products of Debon Express, Debon Express is not easy to carry ski equipment during self-driving and passenger transportation. By entering the ski resort, we provide snow friends with a point-to-point service of express delivery of ski equipment. In terms of ski packaging and materials, two types of professional customized packaging have been introduced. The ski carton uses 5-layer cardboard packaging + pearl cotton cushioning to protect the safety of ski delivery; the ski recycle box is made of 5mmPP hollow board material, and the inner magic band is fixed, which is both safe and environmentally friendly.
In terms of price, the delivery of ski equipment and the packaging of other bulky goods are subject to uniform price standards. Taking Shanghai to Heilongjiang ski resort as an example, the freight for a single order is between 100 yuan and 200 yuan, which is much cheaper than buying luggage allowance by plane, and it also avoids the time-consuming and laborious trouble of carrying your own ski equipment.
According to reports, Debon has already launched the "Ski Da" business cooperation with 15 well-known ski resorts across the country. The average daily ticket volume of this business nationwide is about 300 to 500 tickets. The industry predicts that with the help of the 2022 Beijing Winter Olympics, the domestic ski industry will usher in a period of rapid development. The market scale continues to expand. As a part of the ice and snow sports industry chain, the demand for ski delivery services will continue to rise in the future.
Source: Thoughtful Shanghai Author: Li Xiaoming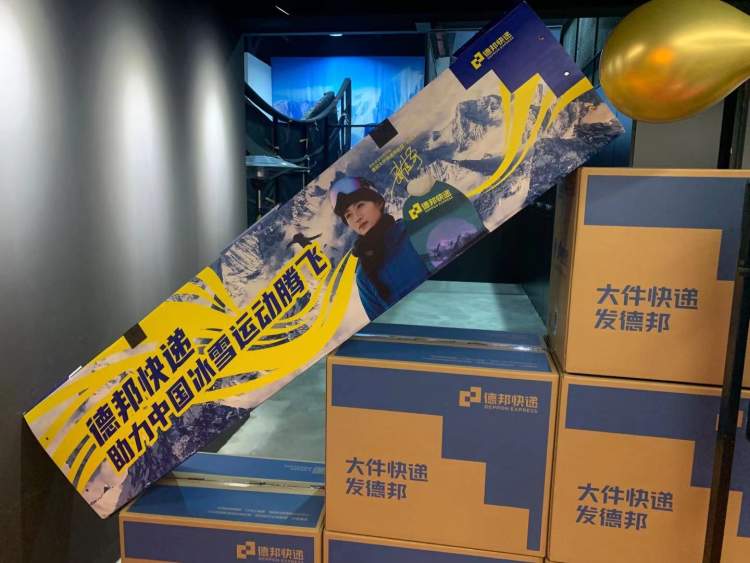 CATEGORIES
CONTACT US
Address:

336 Wenlan Road, Chengdu, Sichuan, China
Zip:610300
Country/Region: China
Province/State: Sichuan
City:chengdu
Operational Address:336 Wenlan Road, Chengdu, Sichuan, China