Inside of China
Flying Ape Indoor Sports Theme Factory in Liaoning (飞行猿室内运动主题工厂)
Project Name: Flying Ape Indoor Sports Theme Factory
Address: Leisi Air Membrane Sports Center, Huanggu District, Shengyang, Liaoning, China.
Finish Date: October 2018
Total Ski Area: 55㎡ (1 slope)
Brief:
In Flying Ape Indoor Sports Theme Factory, there are all kinds of facilities for entertainment, including climbing, trampoline, zip line, slides, tubing, and so on. No matter kids, teenagers, or adults, they will find the activities they are interested in.
This tubing slope is different from the normal tubing slope. It was designed to bring more excitement because this tubing slope has a kicker at end of the slope, which makes people and tubes fly out and land on an airbag.
Pictures: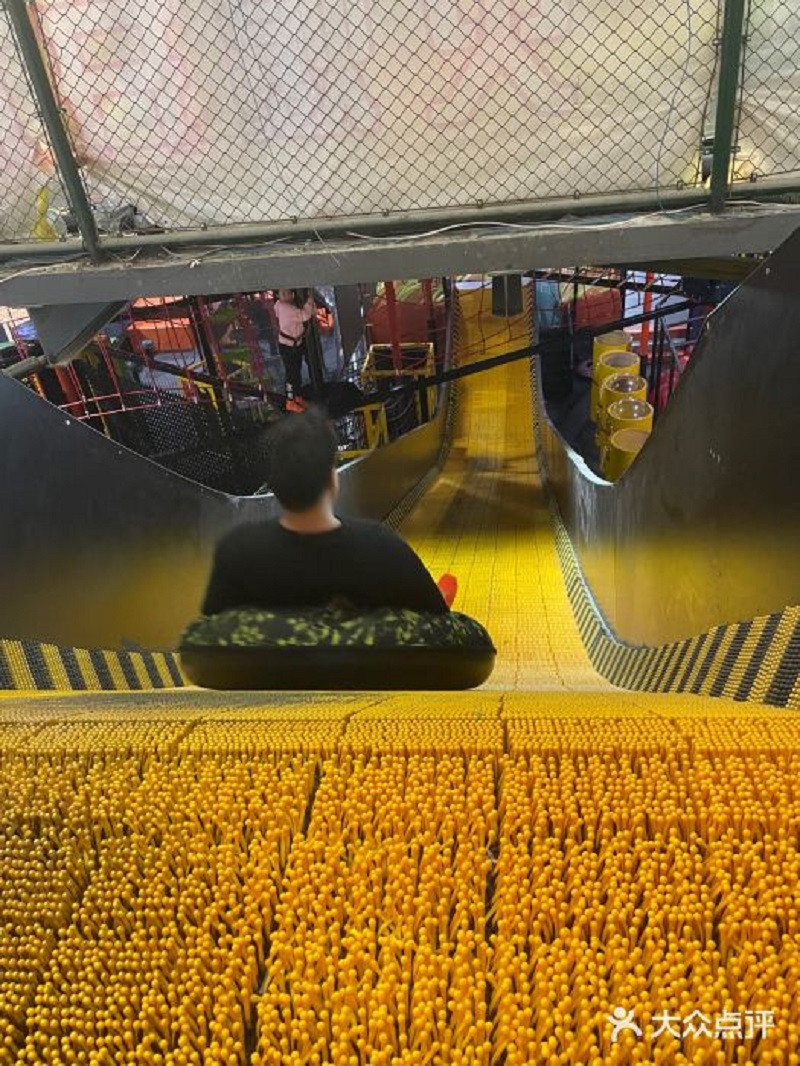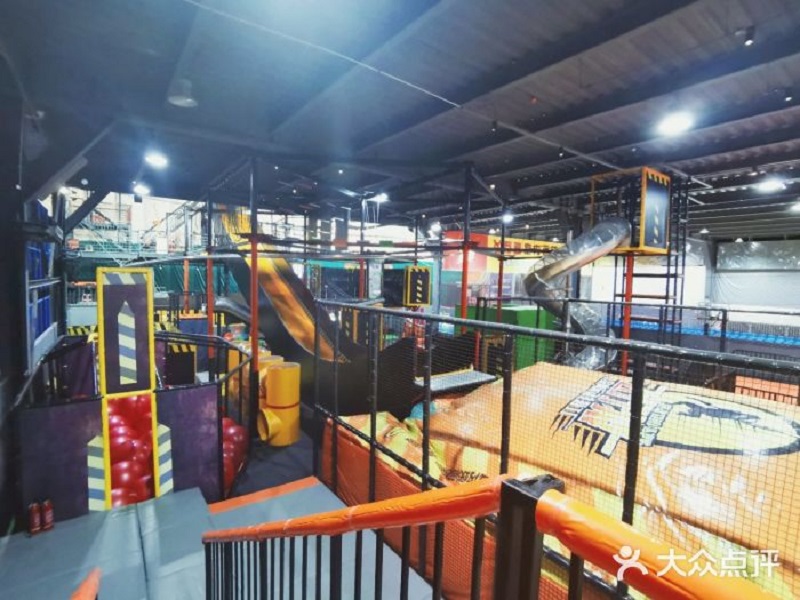 CATEGORIES
CONTACT US
Address:

336 Wenlan Road, Chengdu, Sichuan, China
Zip:610300
Country/Region: China
Province/State: Sichuan
City:chengdu
Operational Address:336 Wenlan Road, Chengdu, Sichuan, China