Outside of China
Snow Sports NZ
Project Name: Snow Sports NZ
Address: 78 Anderson Road, Wānaka 9305, New Zealand.
Finish Date: 2020
Total Ski Area: 68㎡ (1 slope)
Brief:
This is a jib ski slope built by Snow Sports NZ at their HPSNZ Wanaka base. This facility was built during COVID-19, and they hope after the pandemic, their athletes can use this slope for their training. The base of this slope is built of wooden boards. The whole structure is very simple, plus our dry ski mats are very easy to install as well.
One of the advantages of our dry ski mats is easy to install and dismantle. It can fit on different slopes and venues since we have developed different models with multiple specifications.
Official Website: Link.
Picture: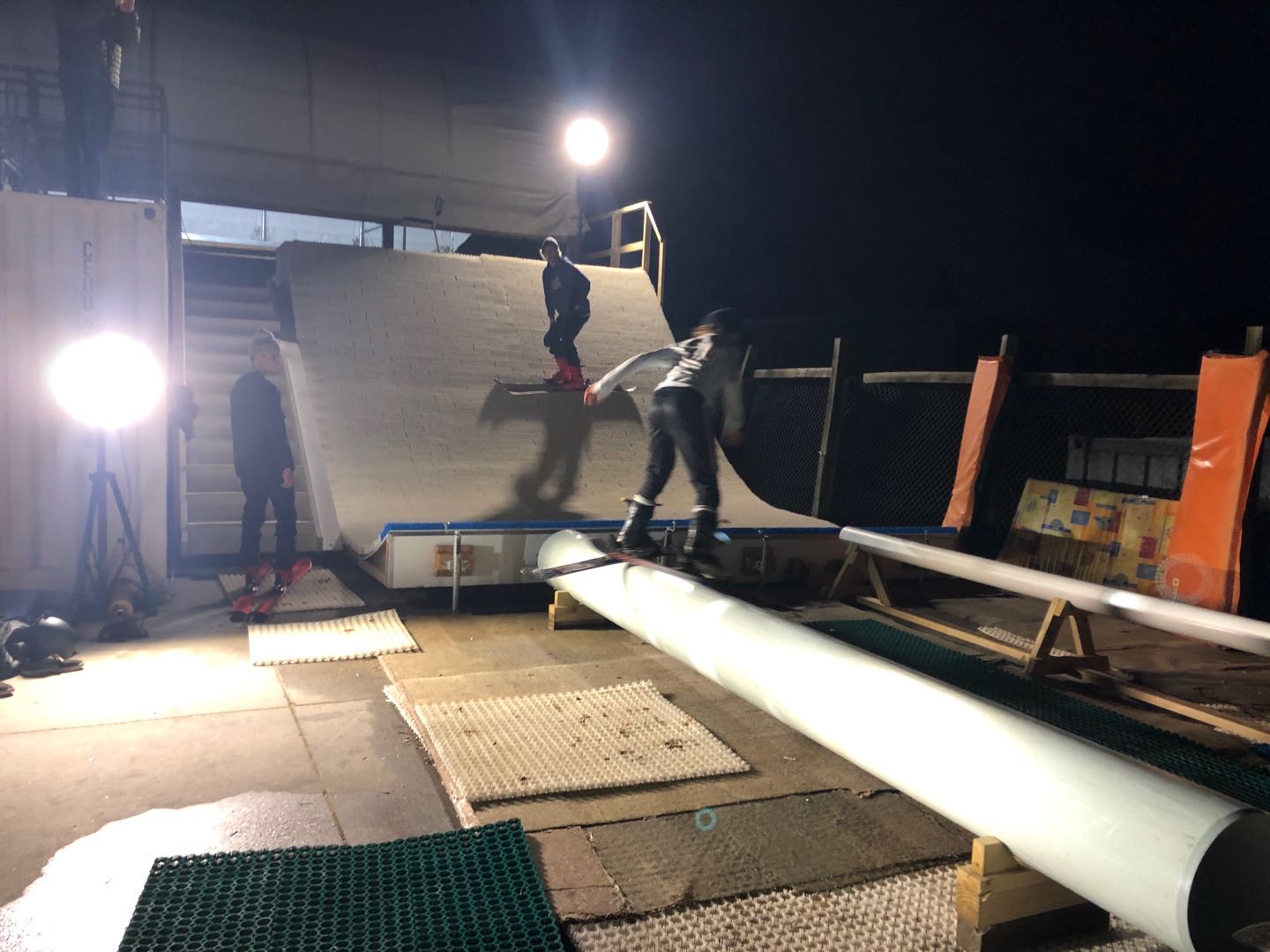 CATEGORIES
CONTACT US
Address:

336 Wenlan Road, Chengdu, Sichuan, China
Zip:610300
Country/Region: China
Province/State: Sichuan
City:chengdu
Operational Address:336 Wenlan Road, Chengdu, Sichuan, China