Inside of China
Olympic Forest Park JF-Dry Ski Slope (奥森尖锋旱雪四季滑雪场)
Project Name: Olympic Forest Park JF-Dry Ski Slope
Address: South Park, Olympic Forest Park, Chaoyang District, Beijing, China.
Finish Date: September 2017
Total Ski Area: 5,500㎡
Brief:
Beijing Olympic Forest Park JF Dry Ski Slope finished in September 2017 occupies an area of 20,000 square meters; it is divided into five areas: a public ski area, a professional ski area, cross-country skiing area, a circular ski trail, and a comprehensive leisure service area. It is the largest and most professional all-season ski resort for skiers in Asia.
This ski resort has been designated as a training base for athletes from Chinese national ski and snowboard teams.
Other reports:
YUTANG Sports: http://mobile.ytsports.cn/news-3687.html
Andrew Lockerbie, BASI CEO, at the Beijing Olympic Forest Park JF Dry Ski Slope official opening: https://vimeo.com/232960415
Pictures: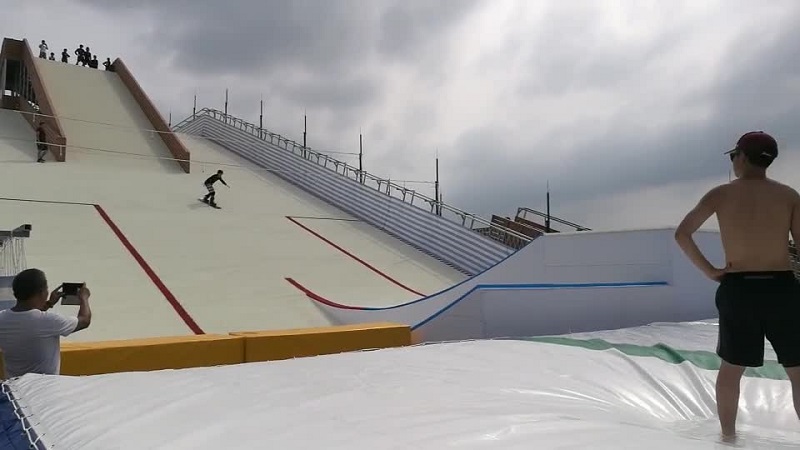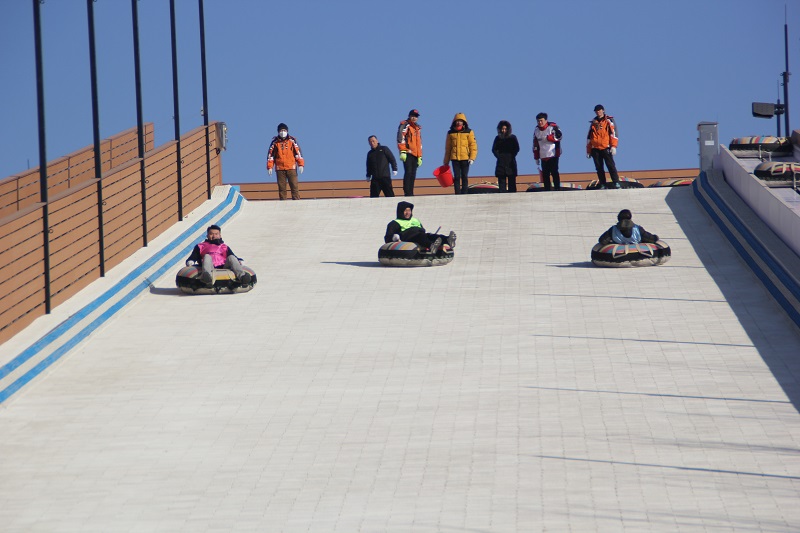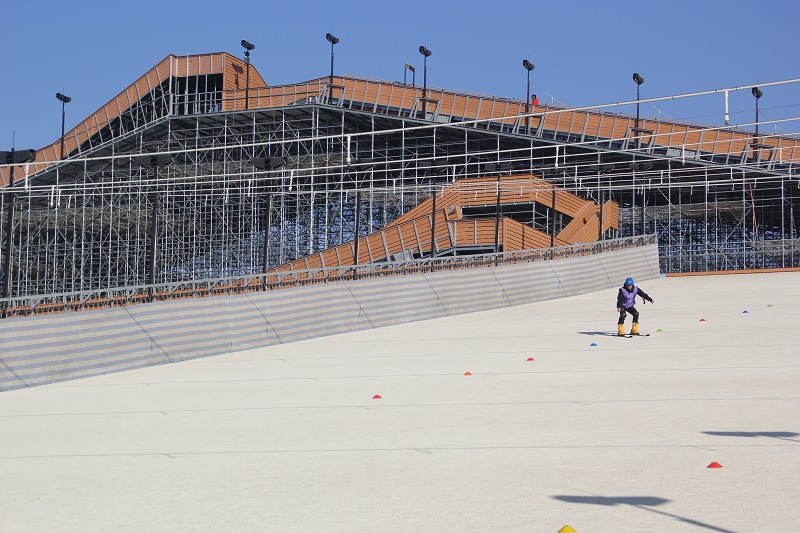 CATEGORIES
CONTACT US
Address:

336 Wenlan Road, Chengdu, Sichuan, China
Zip:610300
Country/Region: China
Province/State: Sichuan
City:chengdu
Operational Address:336 Wenlan Road, Chengdu, Sichuan, China