Inside of China
Jilin University Affiliated Middle School Yingcai School (吉林大学附属中学英才学校)
Project Name: Jilin University Affiliated Middle School Yingcai School
Address: X9VJ+9X9, Kuancheng District, Changchun, Jilin, China, 130102.
Finish Date: October 2021
Total Ski Area: 101㎡ (1 slope)
Brief:
This is a project we cooperated with Jilin University Affiliated Middle School Yingcai School located in the north-east of China. In recent years, an increasing number of schools have opened skiing classes on campuses, so that our dry ski slopes play an indispensable role in facilitating all-year-around ski training and learning.
For most people, skiing and snowboarding are exclusive sports for the middle and upper classes due to long distances and expensive gear. However, we have always considered promoting winter sports as one of our most important missions. Therefore, we hope to cooperate with schools and communities to make skiing and snowboarding more accessible and affordable for the public. In the end, we believe that with our effort and advanced dry ski technology, there will be more people participating in the sports.
Pictures: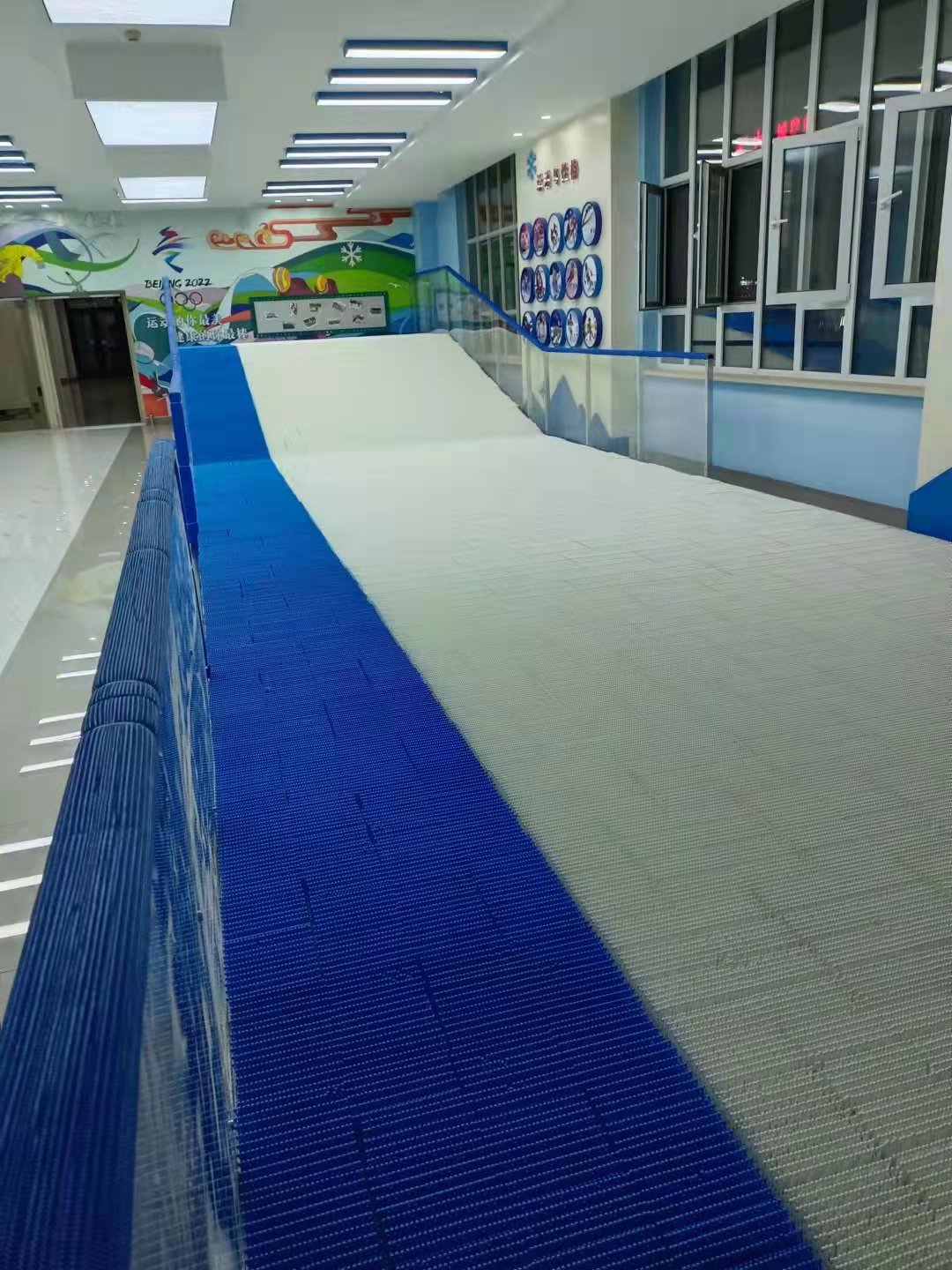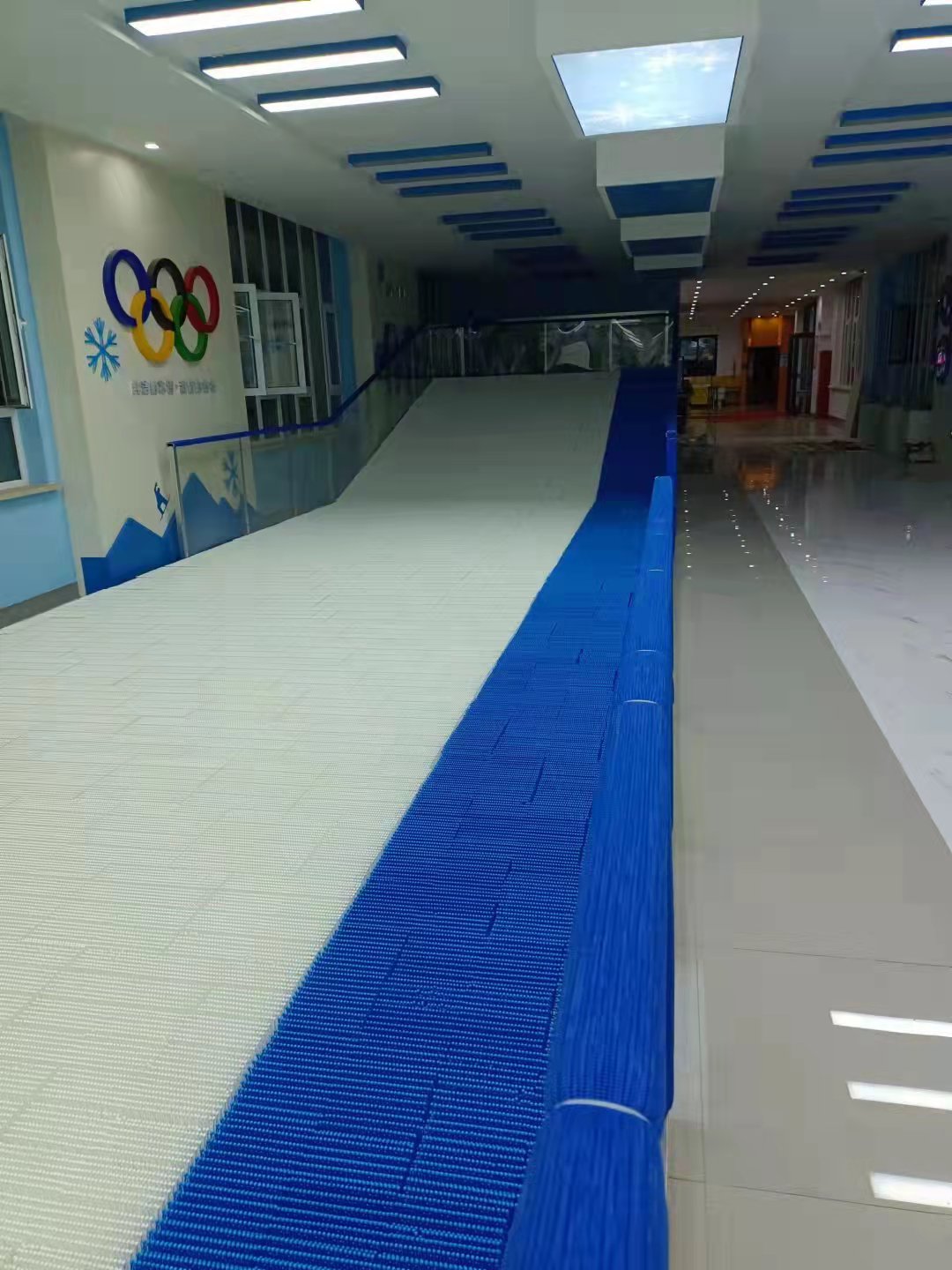 CATEGORIES
CONTACT US
Address:

336 Wenlan Road, Chengdu, Sichuan, China
Zip:610300
Country/Region: China
Province/State: Sichuan
City:chengdu
Operational Address:336 Wenlan Road, Chengdu, Sichuan, China