Inside of China
Century Place X Cat Star Speed Ski Park (世纪汇X猫星星极速滑雪乐园)
Project Name: Century Place X Cat Star Speed Ski Park
Address: No. 3018, Yuanling Shennan Middle Road, Futian District, Shenzhen, Guangdong, China.
Finish Date: November 2016
Total Ski Area: 50㎡ (1 slope)
Brief:
This indoor ski slope is set up in the center hall of the big mall, Century Place in Shenzhen. The cute and colorful outside decoration of this 20m long dry ski slope was designed for the Christmas theme in 2016.
In this snowless southern city, on the first day the dry ski slope was opened, it attracted many citizens coming here to experience skiing and tubing. Integrating with other fun activities, Century Place was full of customers every day during Christmas.
We are also very glad that our dry ski slopes brought so much fun to visitors.
Pictures: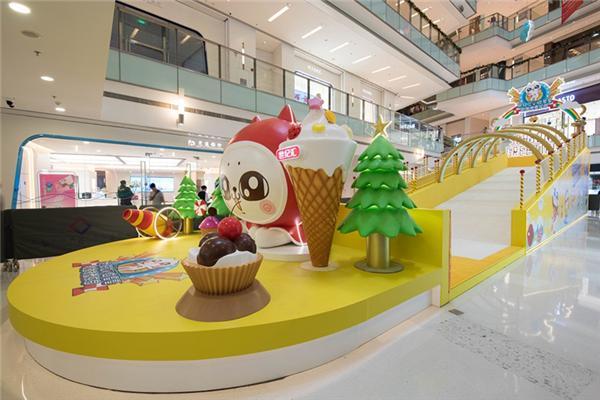 CATEGORIES
CONTACT US
Address:

336 Wenlan Road, Chengdu, Sichuan, China
Zip:610300
Country/Region: China
Province/State: Sichuan
City:chengdu
Operational Address:336 Wenlan Road, Chengdu, Sichuan, China