Inside of China
Jianning Jinrao Mountain Ski Resort(建宁金饶山滑雪场)
Project Name: Jianning Jinrao Mountain Ski Resort
Address: Minjiang River Ecological Tourism Area, Jianning County, Sanming City, Fujian Province, China.
Finish Date: 2013
Total Ski Area: 1600㎡
Brief:
This ski resort is situated in the Jinrao Mountain Natural Reserve and was officially put in use in 2013. As one of the most popular attractions in Fujian, every winter season, it always attracts countless skiers coming over to ski and snowboard. Except for the gorgeous natural snow view, our artificial ski slope is integrated with the stunning landscape and makes the slope skiable for all seasons. There are two tracks including a 170m beginners' slope and a 370m intermediate slope with a capacity of 400 people.
Picture: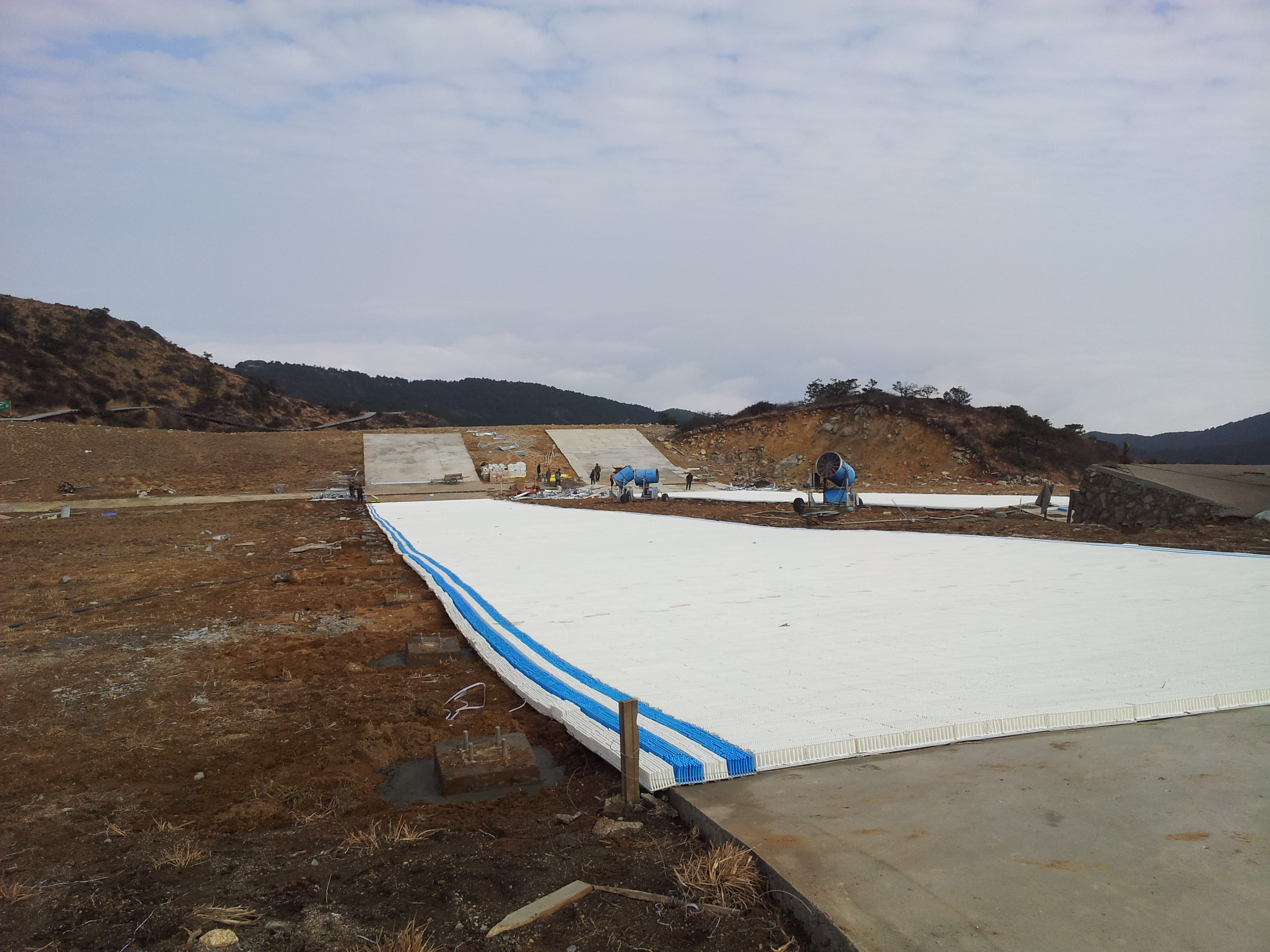 CATEGORIES
CONTACT US
Address:

336 Wenlan Road, Chengdu, Sichuan, China
Zip:610300
Country/Region: China
Province/State: Sichuan
City:chengdu
Operational Address:336 Wenlan Road, Chengdu, Sichuan, China