Inside of China
Beijing Running River Extreme Sports Park (北京奔流极限运动公园)
Project Name: Beijing Running River Extreme Sports Park
Address: Wenyuhezuodi Rd, Chaoyang District, Beijing, China.
Finish Date: June 2015
Total Ski Area: 540㎡ (2 slopes)
Brief:
This project was done in 2015 including one airbag slope and one skiing slope. Our client, Running River, has focused on designing and manufacturing extreme sports clothes since 1998. Therefore, we were so glad that we could cooperate in the extreme sports field and provide an excellent ski and snowboard training platform for their customers and others in Beijing.
Pictures: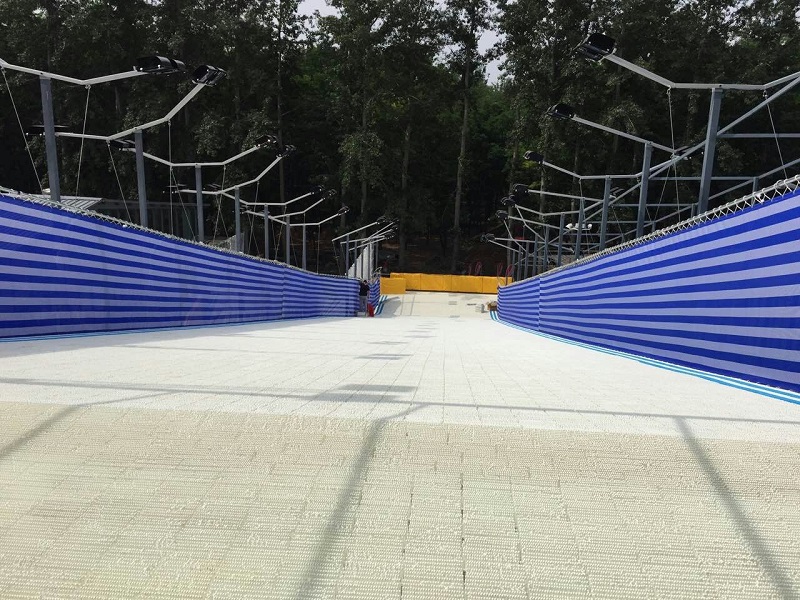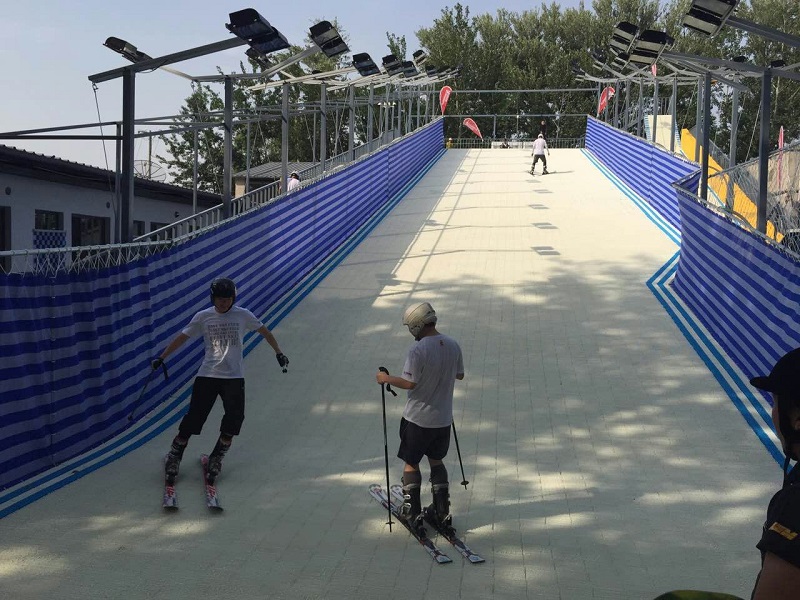 CATEGORIES
CONTACT US
Address:

336 Wenlan Road, Chengdu, Sichuan, China
Zip:610300
Country/Region: China
Province/State: Sichuan
City:chengdu
Operational Address:336 Wenlan Road, Chengdu, Sichuan, China