Inside of China
Blogtown Christmas Project (博客小镇圣诞项目)
Project Name: Blogtown Christmas Project Dry Ski Slope
Address: Luodaiundefined Longquanyi Districtundefined Chengduundefined Sichuanundefined China.
Finish Date: January 2013
Total Ski Area: unknown.
Brief:
This dry ski slope was a temporary project built in 2013 to celebrate Christmas in a popular ancient town. We hope that winter sports will bring more vitality to this townundefined and more people get to know our dry ski mats.
This project went very successful. Once it was openedundefined many kids couldn't wait to hit on the slope and played with tubing and sleds. Some adults also join for tubing and skiing. There were also some visitors who had never seen our dry slope before gathering around and some were taking photos and videos with their cell phones.
For usundefined this is a great opportunity to display our product and bring the joy of winter sports to the public.
Pictures: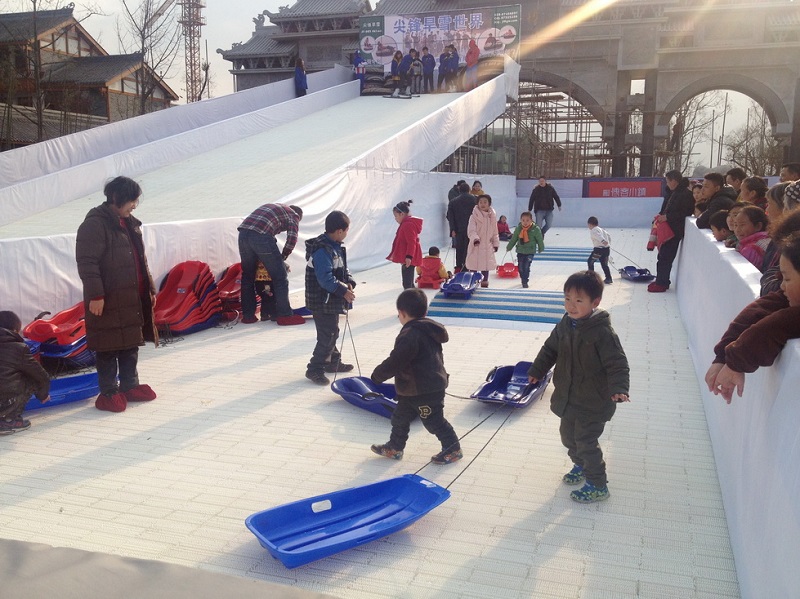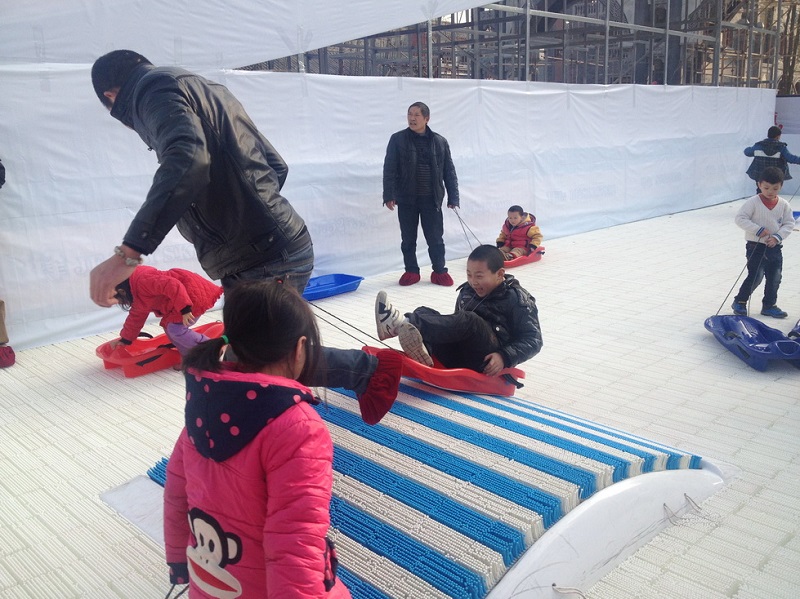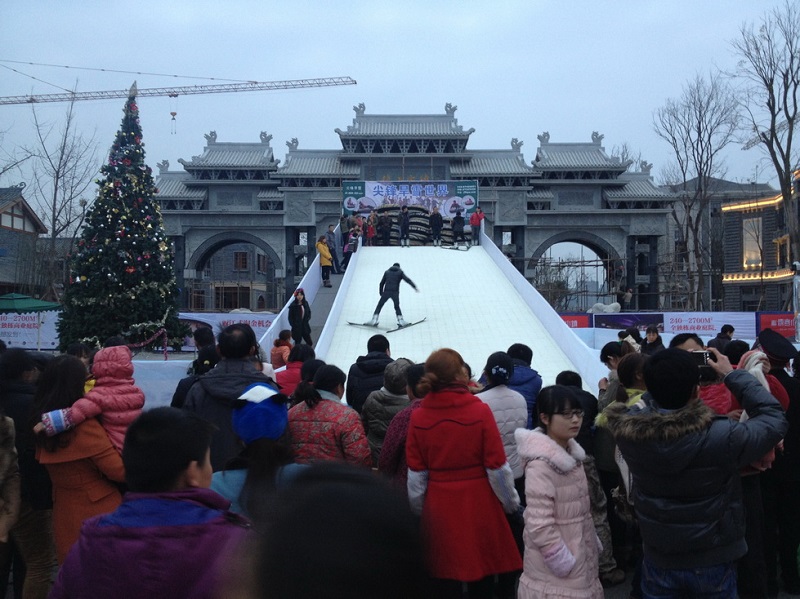 CATEGORIES
CONTACT US
Address:

336 Wenlan Road, Chengdu, Sichuan, China
Zip:610300
Country/Region: China
Province/State: Sichuan
City:chengdu
Operational Address:336 Wenlan Road, Chengdu, Sichuan, China