Inside of China
Huaian Dragon Palace Great White Whale Joy World (淮安龙宫大白鲸欢乐世界)
Project Name: Huaian Dragon Palace Great White Whale Joy World
Address: No.99 Nanmachang Blvd, Qingjiangpu District, Huaian, Jiangsu, China.
Finish Date: 2015
Total Ski Area: 1500㎡ (2 slopes)
Karting Track: 2000㎡
Brief:
Huaian Dragon Palace Great White Whale Joy World is a popular outdoor amusement playground for children. For varied activities, there are a wide variety of sectors. We are so glad that we helped build two sectors, the two tubing slopes, and a karting track.
The two tubing slopes with different slope angles are for all-age visitors, making snow tubing available anytime. The karting circuit is covered by our specially developed mats for karting.
We are thrilled that these facilities brought a lot of fun to people. We will push ourselves to develop more high-quality equipment.
Pictures: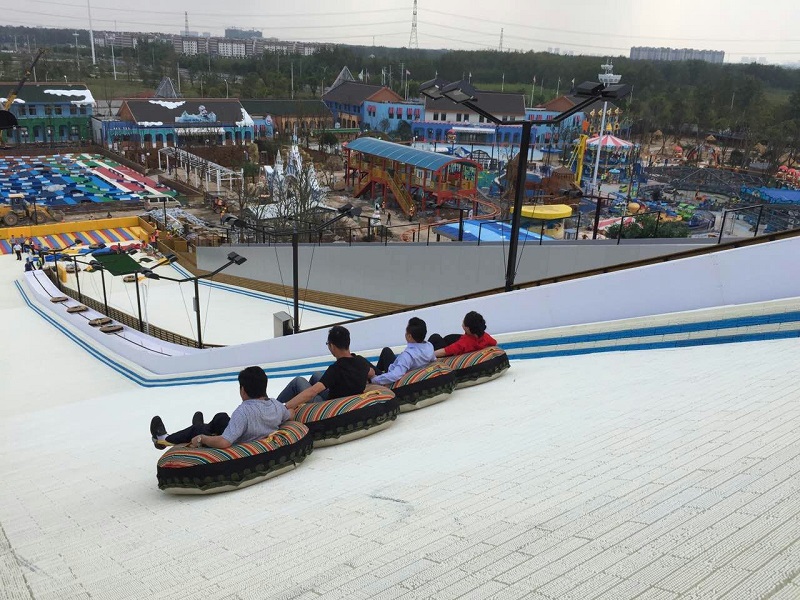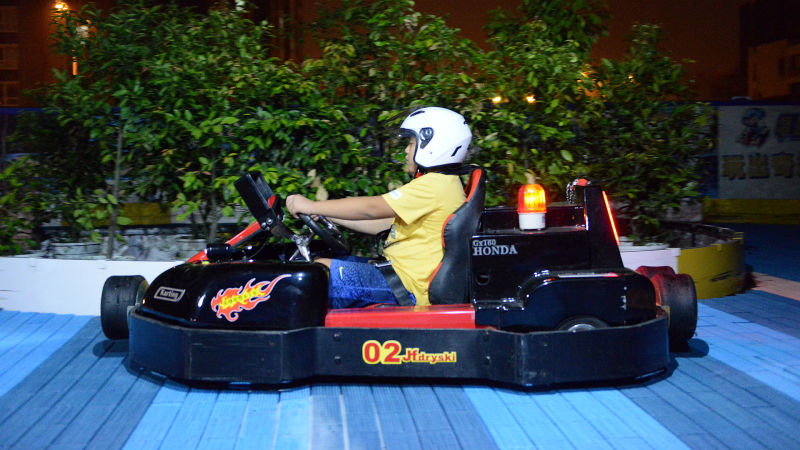 CATEGORIES
CONTACT US
Address:

336 Wenlan Road, Chengdu, Sichuan, China
Zip:610300
Country/Region: China
Province/State: Sichuan
City:chengdu
Operational Address:336 Wenlan Road, Chengdu, Sichuan, China