Inside of China
Guiyang Yunding Ski Resort (贵阳云顶滑雪场)
Project Name: Guiyang Yunding Ski Resort
Address: Gaopo Village, Huaxi District, Guiyang, Guizhou, China.
Finish Date: November 2015
Total Ski Resort: 2700㎡ (2 slopes)
Brief:
At Guiyang Yunding Ski Resort, there are two ski runs that are suitable for beginners and intermediate skiers. The slopes were constructed along the natural gradient hillside. This suitable natural slope helped save money on the construction of slope bases. Besides, our dry ski materials are eco-friendly and fully recyclable, therefore, our slopes can be introduced into attractions without worrying about producing pollution or other environmental problems.
Pictures: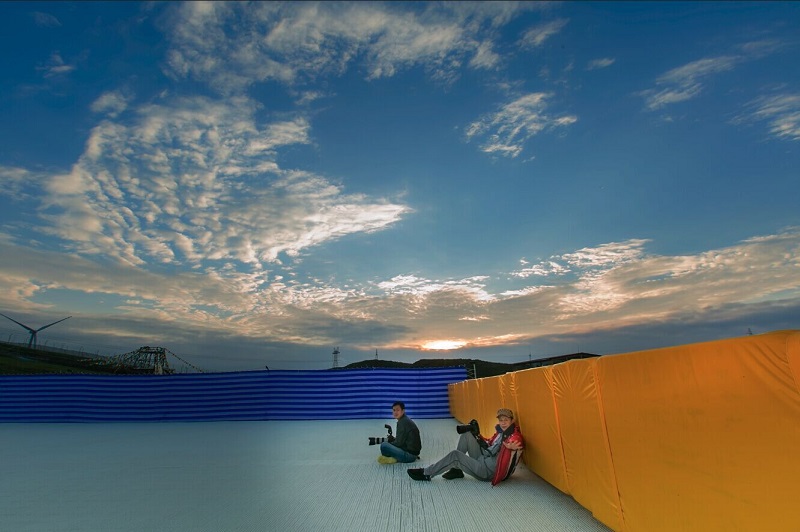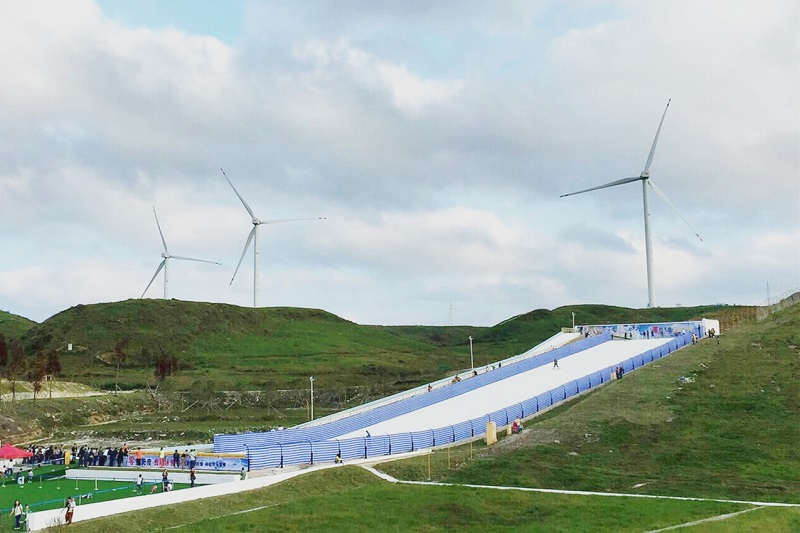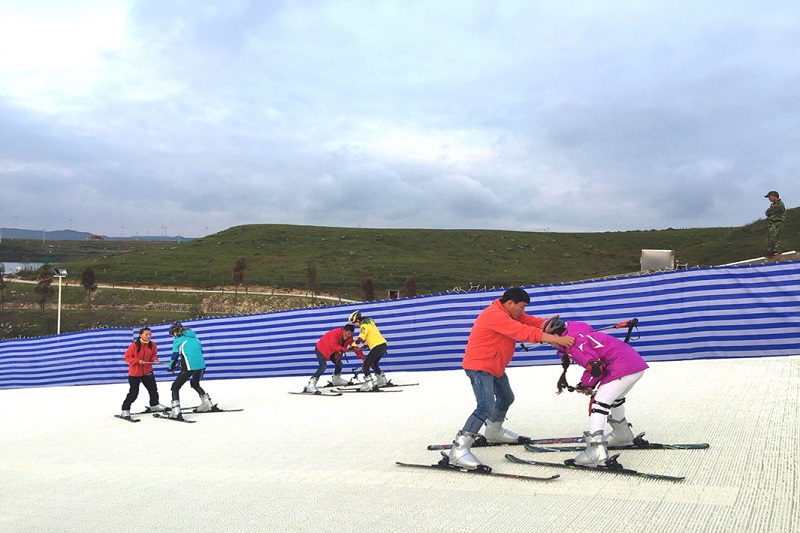 CATEGORIES
CONTACT US
Address:

336 Wenlan Road, Chengdu, Sichuan, China
Zip:610300
Country/Region: China
Province/State: Sichuan
City:chengdu
Operational Address:336 Wenlan Road, Chengdu, Sichuan, China