Inside of China
Bavarian Manor Four Seasons Ski Resort (巴伐利亚庄园四季滑雪场)
Project Name: Bavarian Manor Four Seasons Ski Resort
Address: Wandong Tourist Area, Gaopugang, Yuancheng District, Heyuan, Guangdong, China.
Finish Date: December 2014
Total Ski Area: 1977㎡ (2 slopes)
Brief:
Bavarian Manor Four Seasons Ski Resort is a snow and ice wonderland for visitors to enjoy the romance of winter even during snowless seasons. There are two dry snow tubing slopes, one intermediate tubing slope and one advanced tubing slope. The dry ski slopes have a very close coefficient of friction with real snow surfaces. These two slopes allow visitors from the south to experience the charm of snow sports without going far away to the north.
Pictures: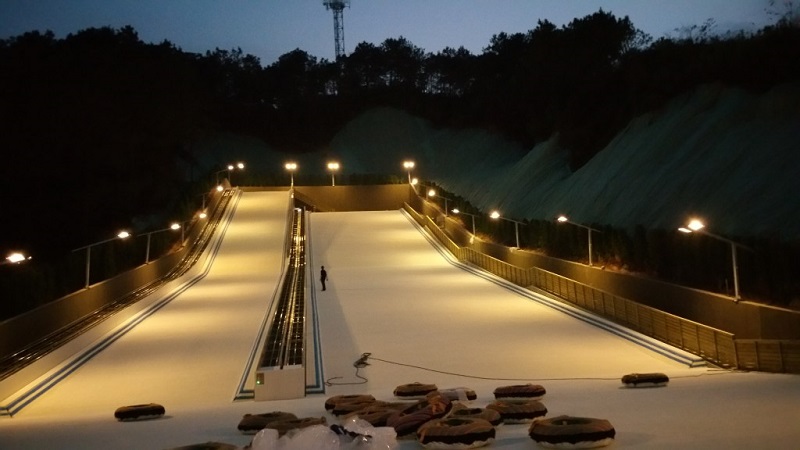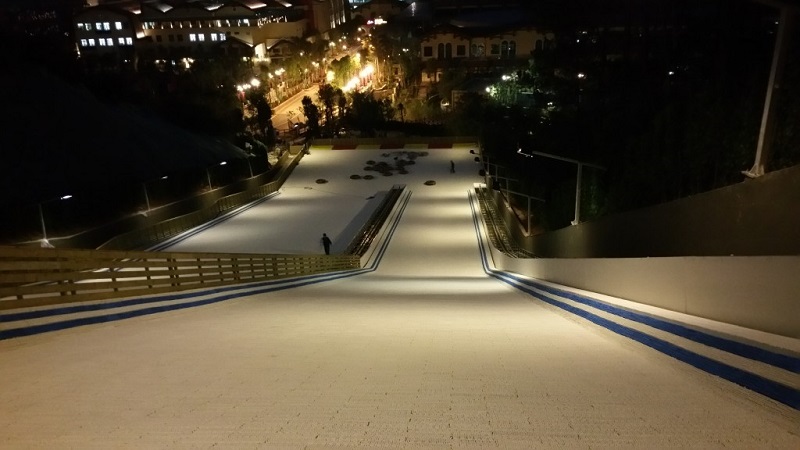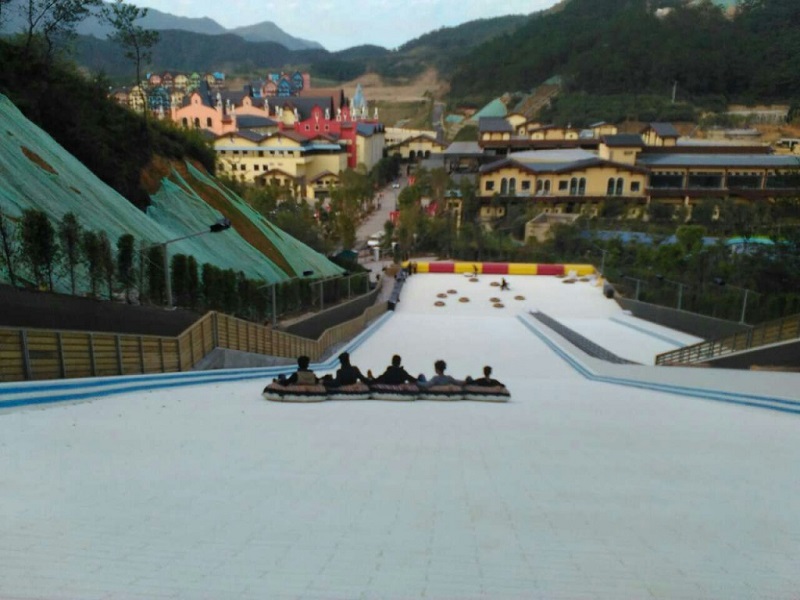 CATEGORIES
CONTACT US
Address:

336 Wenlan Road, Chengdu, Sichuan, China
Zip:610300
Country/Region: China
Province/State: Sichuan
City:chengdu
Operational Address:336 Wenlan Road, Chengdu, Sichuan, China