Inside of China
Dawei Mountain Yinghuafeng Ski Resort(大围山英华锋滑雪场)
Project Name: Dawei Mountain Yinghuafeng Ski Resort
Address: Dawei Mountain National Forest Park, Yueyang, Hunan, China.
Finish Date: 2014
Total Ski Area: 2000㎡ (1 slope)
Brief:
Dawei Mountain Yinghuafeng Ski Resort is located in Dawei Mountain National Forest Park which is a national five-star tourist area. This ski resort covers an area of 100,000 square meters. All the ski runs are built along the terrain. During winter, there will be heavy snowfall covering the slopes. The breathtaking views and perfect snow quality always leave unforgettable memories for every visitor.
The grasses are growing during summer, which makes it a suitable location for a summer vacation. Skiers can continue their ski adventures on the dry ski slope. For beginners, they can use the dry ski slope to learn and practice skills.
Pictures: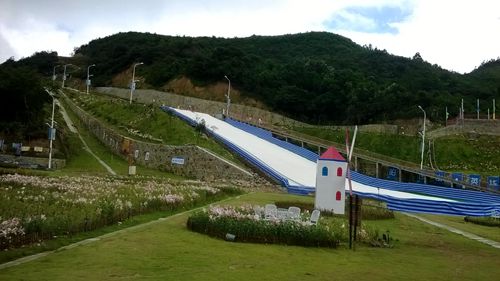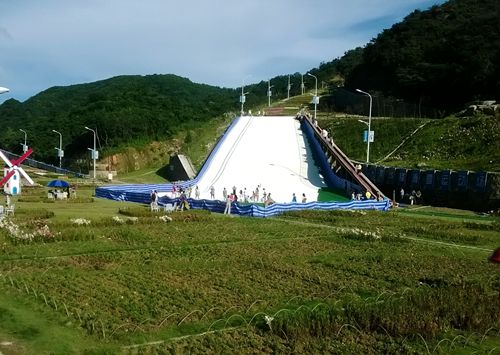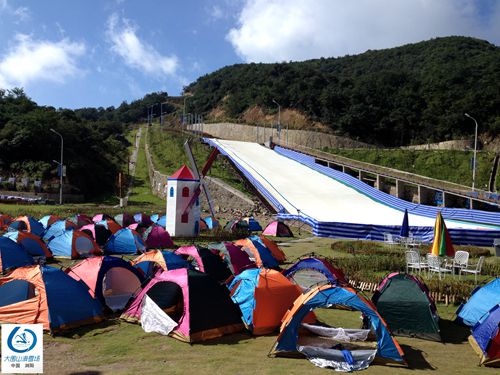 CATEGORIES
CONTACT US
Address:

336 Wenlan Road, Chengdu, Sichuan, China
Zip:610300
Country/Region: China
Province/State: Sichuan
City:chengdu
Operational Address:336 Wenlan Road, Chengdu, Sichuan, China