Inside of China
Fulaiqing Four Seasons Ski Resort (浮来青四季滑雪场)
Project Name: Fulaiqing Four Seasons Ski Resort
Address: Rizhao, Shandong, China.
Finish Date: March 2014
Total Ski Area: 7000㎡ (3 slope)
Brief:
Fulaiqing Four Seasons Ski Resort officially opened for business on May 1, 2014, covering an area of 16,000 square meters, where you can release your passion for winter sports. This four-season ski resort not only enables skiers to experience the great feeling of skiing and landscape, but it also has the incomparable advantages of natural skiing, the construction of a dry ski resort will not be limited by geographical constraints or weather conditions. This ski resort can bring constant visitation to the attraction and boost the local economy.
Pictures: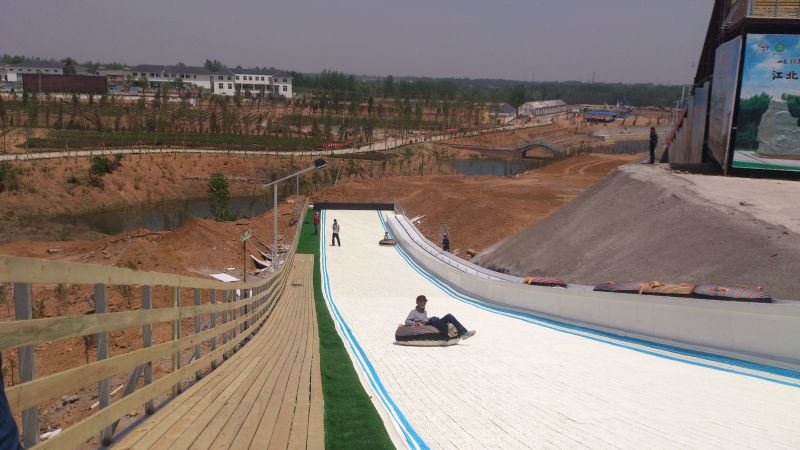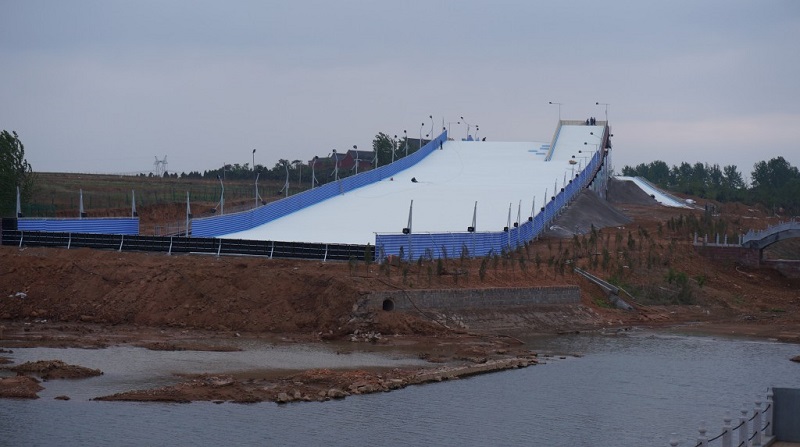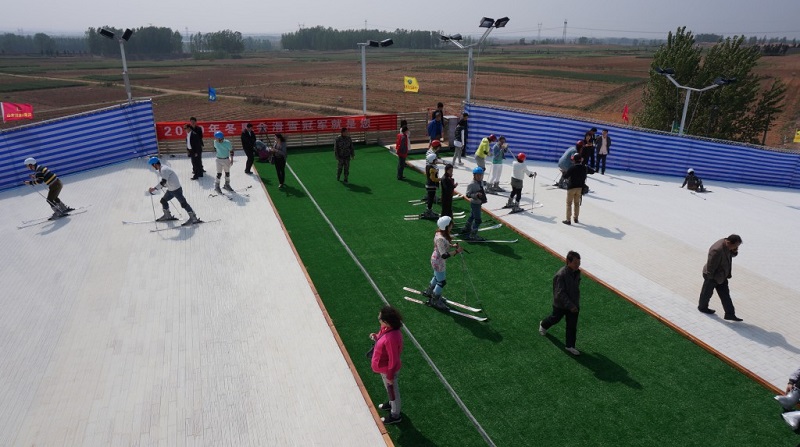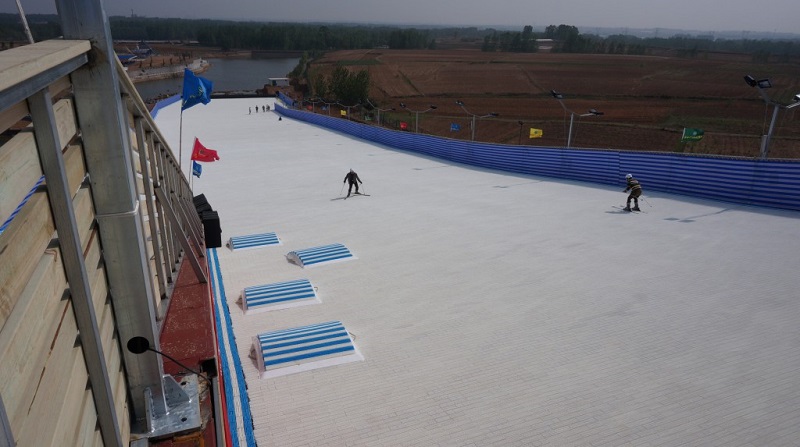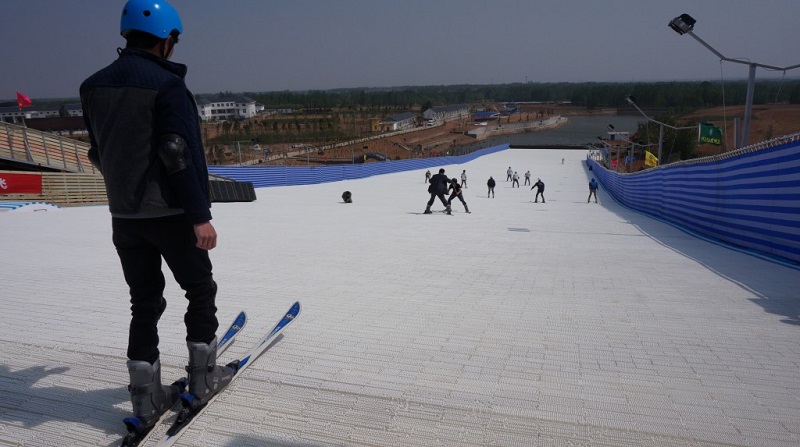 CATEGORIES
CONTACT US
Address:

336 Wenlan Road, Chengdu, Sichuan, China
Zip:610300
Country/Region: China
Province/State: Sichuan
City:chengdu
Operational Address:336 Wenlan Road, Chengdu, Sichuan, China