Inside of China
Shenzhen Colorsnow Ski Club(深圳顽雪俱乐部)
Project Name: Shenzhen Colorsnow Ski Club
Address: Pengrunda Commercial Plaza, No.3368 Houhaibin Rd, Nanshan District, Shenzhen, China. (深圳市南山区后海滨路3368号鹏润达商业广场)
Finish Date: October 2022
Total Ski Area: 500㎡ (2 slopes)
Brief:
This project was completed on October 21st, 2022. If everything goes well, this will be officially open at the end of October.
This project has two slopes equipped with a 33m-long magic carpet. The 4m*33m airbag slope and 12m*38.4m beginners' slope are for training and practice. Situating at the center of the Pengrunda Commercial Plaza, downtown Shenzhen, nearby all the other top tech companies, like Tencent, DJI, Huawei, and so on, we believe this ski club will be a hub and a home for people with similar hobbies and incubate skiing culture with diversity and expertise in this snowless city.
So far, this is the second time we are cooperating with Colorsnow Ski Club, and we want to express our sincere appreciation to our client for their trust and support.
Pictures: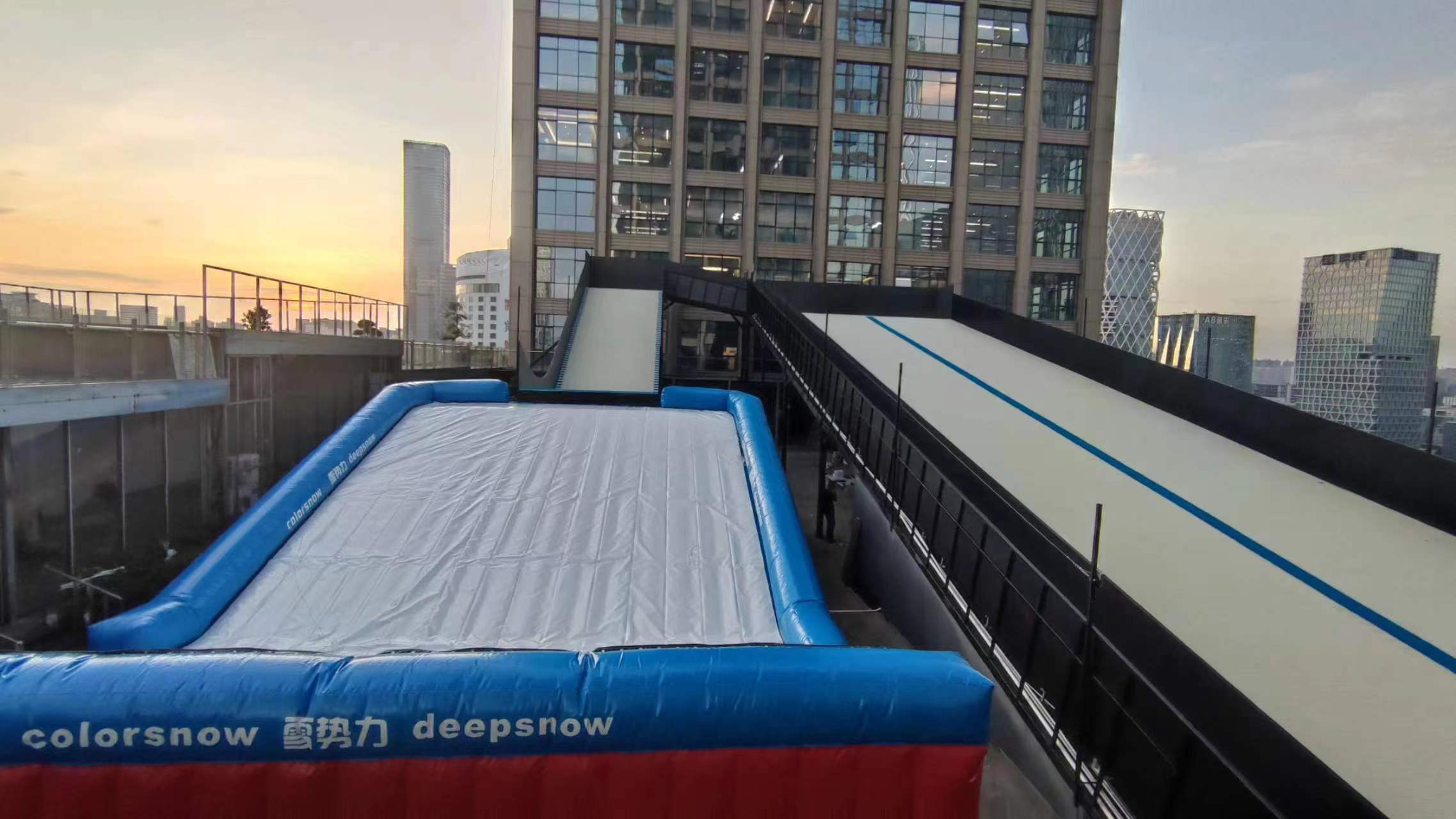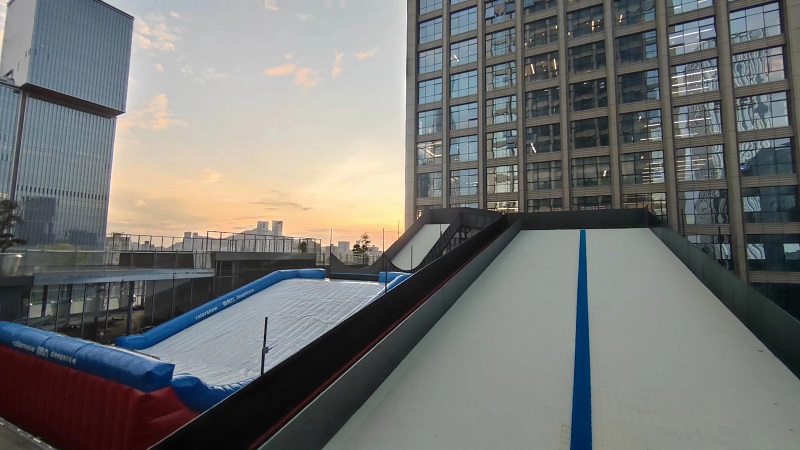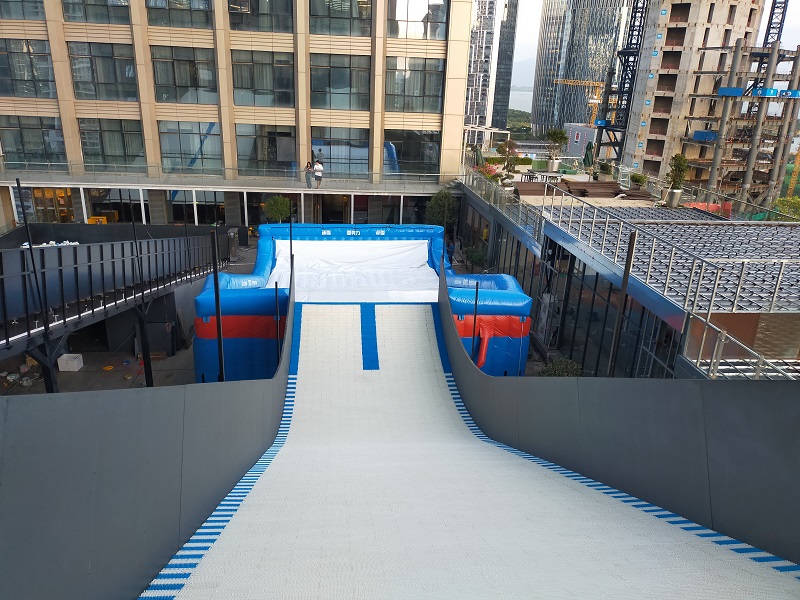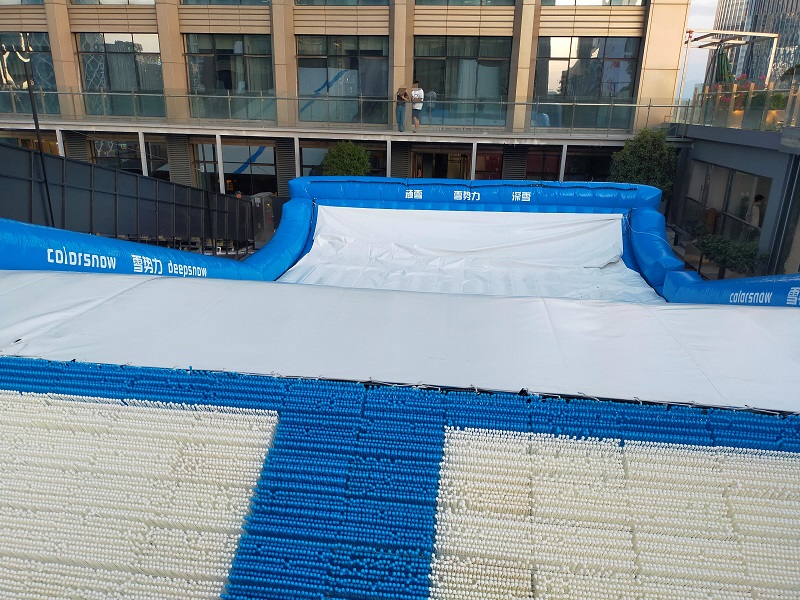 CATEGORIES
CONTACT US
Address:

336 Wenlan Road, Chengdu, Sichuan, China
Zip:610300
Country/Region: China
Province/State: Sichuan
City:chengdu
Operational Address:336 Wenlan Road, Chengdu, Sichuan, China